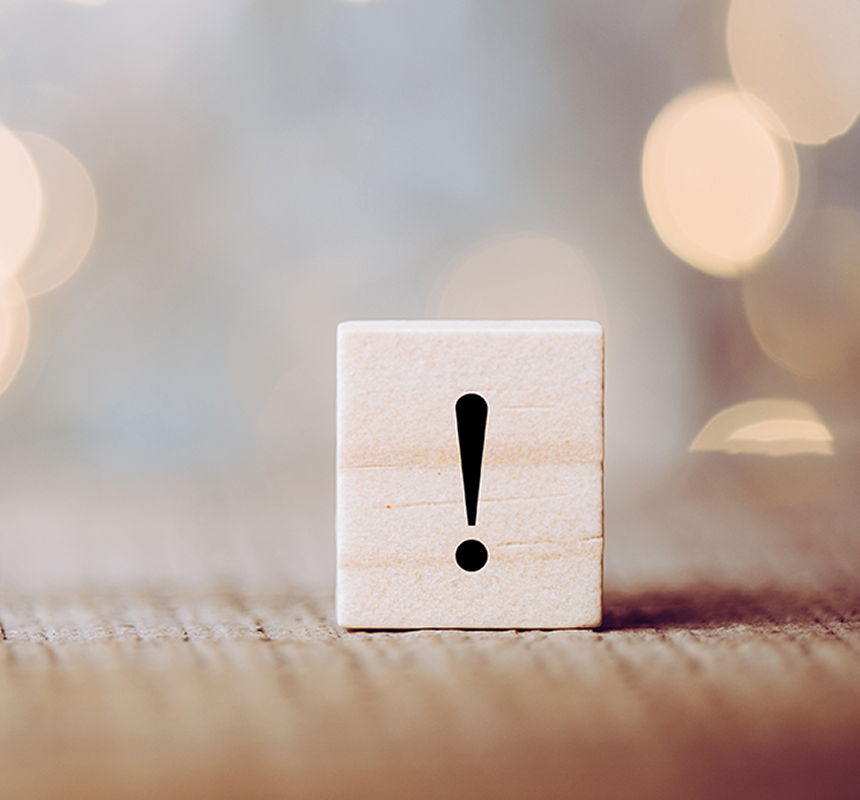 As health officials continue to deal with the national and local outbreak of Coronavirus COVID-19 , we want our clients to know we are following the federal, state and local protocols. Your concerns about your health and that of your family and friends are understandable.
Therefore, Stillpoint has decided to solely offer teletherapy services at this time. We are offering this service through doxy.me which can be used via computer, tablet or smartphone.

For current clients, we will be contacting you regarding teletherapy options and how to keep connected with us through this health crisis. Please do not hesitate to contact us if you are in need of support.
For potential new clients interested in therapy services, please contact us with questions or for scheduling via the contact form, or by phone at 317.781.1571 or info@stillpointhealing.com.
We will keep this page updated as governmental protocols change. We also are sharing helpful tips and tools on our Stillpoint Healing Facebook page. Please use this page for supportive tips and tools as we navigate the next few weeks.
If you have any questions, please contact us at 317.781.1571.
COVID-19 RESOURCES
Centers for Disease Control and Prevention
Indiana State Department of Health