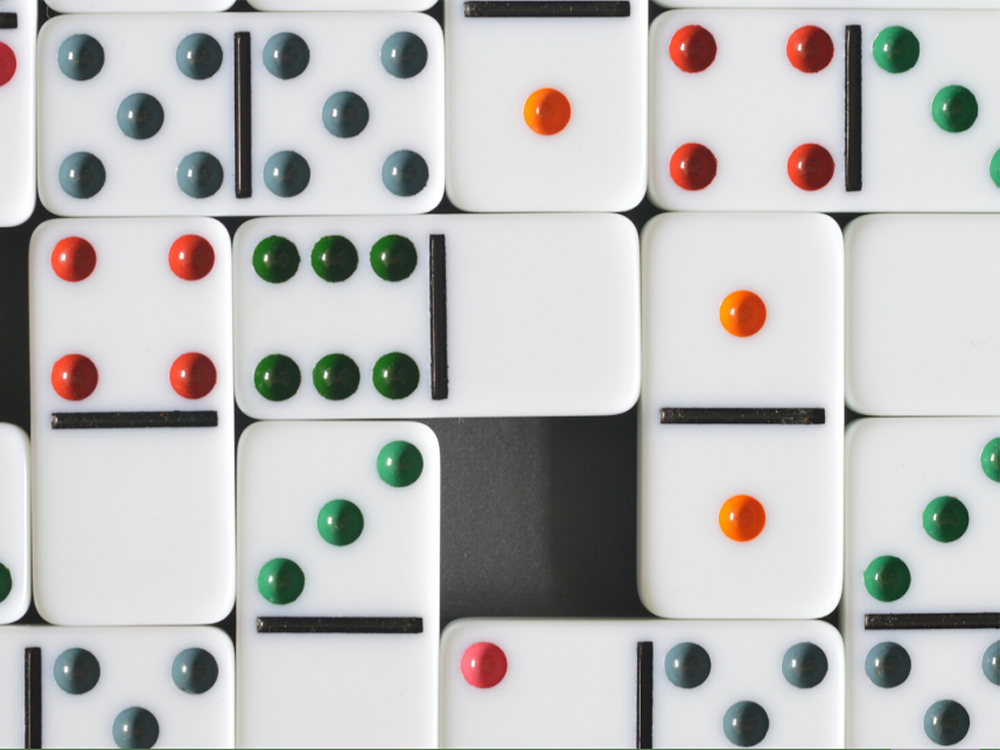 SO YOU FEEL CONNECTED
We support this opportunity for teens on the Autism Spectrum to experience community and find other teens like themselves.
About the Club
Different Like Me meets monthly in the Greenwood community. You can expect to play games, share snacks and have fun. You will be welcomed in an atmosphere of fun and community.
How It Helps
If your teen has trouble making friends or you want an opportunity for them to be with other kids, the club provides a connection and a social opportunity.
Who is Involved
The club is supported by Stillpoint, parents and the community who share a common goal to create connections and lasting friendships.
BE PART OF SOMETHING SPECIAL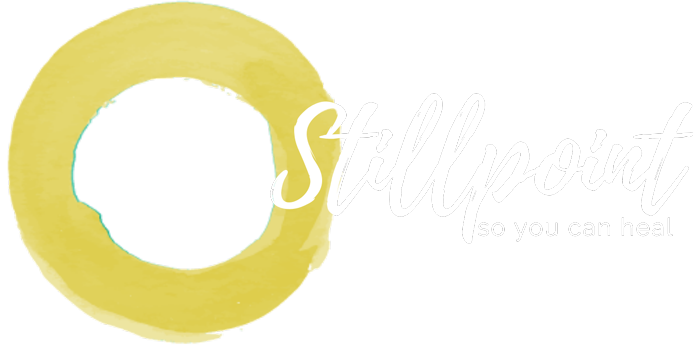 We invite you to contact us and get involved. We will work with you to make certain you feel included and engaged.

317.781.1571