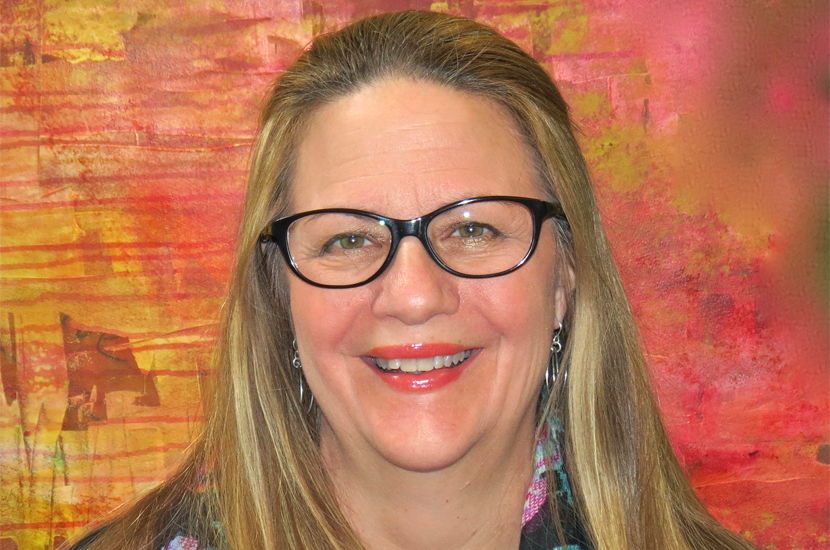 Therapist
My Practice
Beth is a Therapist at Stillpoint. She has been practicing individual, relationship and family therapies in the Indianapolis and Greenwood communities for more than 30 years.
Beth grew up in Greenwood, Indiana where her family still resides. She completed her studies through Indiana University, including 13 years of supervision specializing in Marriage and Family Therapy.
Beth also is an artist and writer and has a passion for creating art and offering creative opportunities for women.
Beth is a Certified Clinical Trauma Professional and is certified in Complex Trauma. She also is trained in Brainspotting, a brain and body relational psychotherapy. It uses feelings in the body to process complex trauma that is stored in the non-verbal part of the brain, allowing clients to live more freely without the weight of past trauma.
Beth is devoted to helping families rebuild through Restorative Family Therapy services and strengthening communities impacted by trauma.
Beth also is a partner with Arête Purpose Consulting – a strategic planning firm in Greenwood.
You can expect Beth to deliver quality service in an atmosphere of tolerance, humor, and cooperation whether she is meeting with you, your partner, your family or your organization.
Beth's Blogs
The pivot point of our thinking comes when we stand exactly where we are in the lives we are in and see the world differently....read more