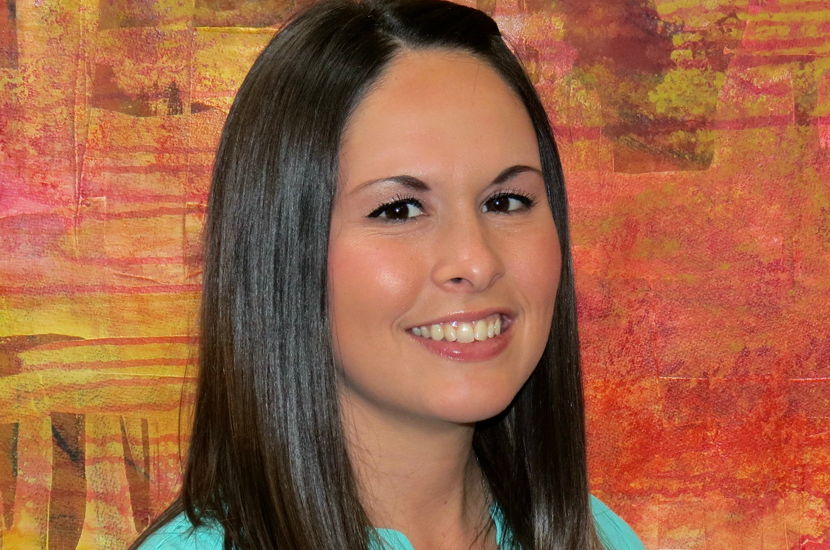 Therapist
Jenna is a Licensed Marriage and Family Therapy Associate with Stillpoint. She provides therapy services for individuals, children, relationships and families.
Jenna's trust in the therapeutic process allows her to encourage her clients to define their concerns and work toward a resolution.
Jenna is a graduate of Purdue University-Indianapolis (IUPUI) and Capella University specializing in marriage and family therapy.
It is her commitment to developing a therapeutic relationship that fosters growth and creates meaning in your life. Jenna motivates individuals, children and families who have experienced trauma and grief. She supports them as they acknowledge their losses and move forward into their present lives.
Jenna is trained in Brainspotting, a brain and body relational psychotherapy. It uses feelings in the body to process complex trauma that is stored in the non-verbal part of the brain, allowing clients to live more freely without the weight of past trauma.