EXPERIENTIAL

WORKSHOP

We are on a journey to support women as they plant seeds of hope and truth in the garden of their lives — so they can heal.

Body shaming is a "weedy" thought or belief that infests the thoughts and feelings of women. It too often takes over the good judgment of not only how a woman sees herself, but also how she sees others in her life, and even the world within she is living.

We created this workshop to support women to identify and externalize internal weeds of shaming, harsh judgment, and false assumptions that are held within the body. We engage women to become more aware of these internal "crabgrass" thoughts and feelings so that the weedy thoughts and feelings can be uprooted and let go. Then, we begin the planting process of the helpful and true beliefs that support, encourage, and produce fruit within, between and among relationships of women.

We accomplish this planting process by:
Exploring the beliefs held within themselves about themselves and others
Understanding how these beliefs are held within themselves
Identifying what truths are desired to be instilled within themselves
Engaging the truths sought to be instilled in order to begin the planting process
Supporting others in the planting process by developing a community around these truths
If this workshop sounds like an experience you would like to set up for a group of women, please email us at info@stillpointhealing.com.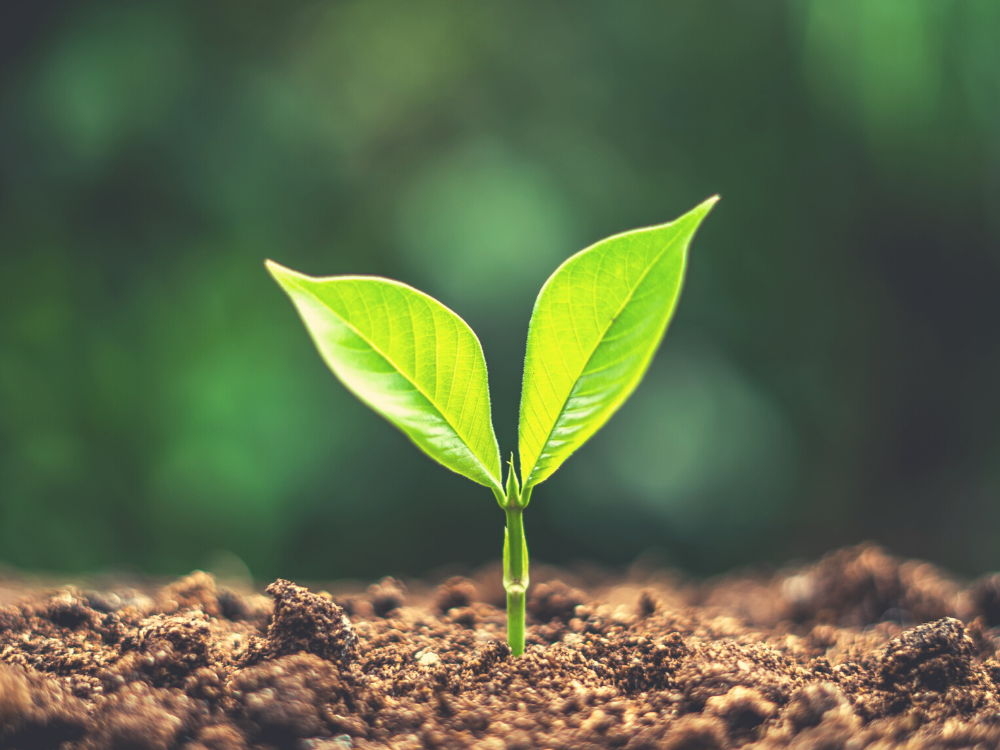 CONTINUING THE

PLANTING PROCESS

If you have already participated in this workshop, we invite you to continue your journey with us through these three resources:
Beth's Blog
Beth explores how to cultivate and grow the seed you have chosen to plant. Take some time to explore this blog and then sign up for our journal prompt to further your own cultivation.
The pivot point of our thinking comes when we stand exactly where we are in the lives we are in and see the world differently....read more
Nurture Your Seeds
This is a one-time email you will receive to aid you in exploring how to cultivate and grow the truth you have chosen to plant. Take some time to process with us and if you are ready, consider expanding your cultivation into our 8-week email campaign called The Journey Before Us.
Journey With Us
The Journey Before Us is an 8-week email series designed to support you in exploring your unique journey. It was created some years ago by Beth Johnson. It has been adapted roughly 11 times for audiences large and small, young and mature.