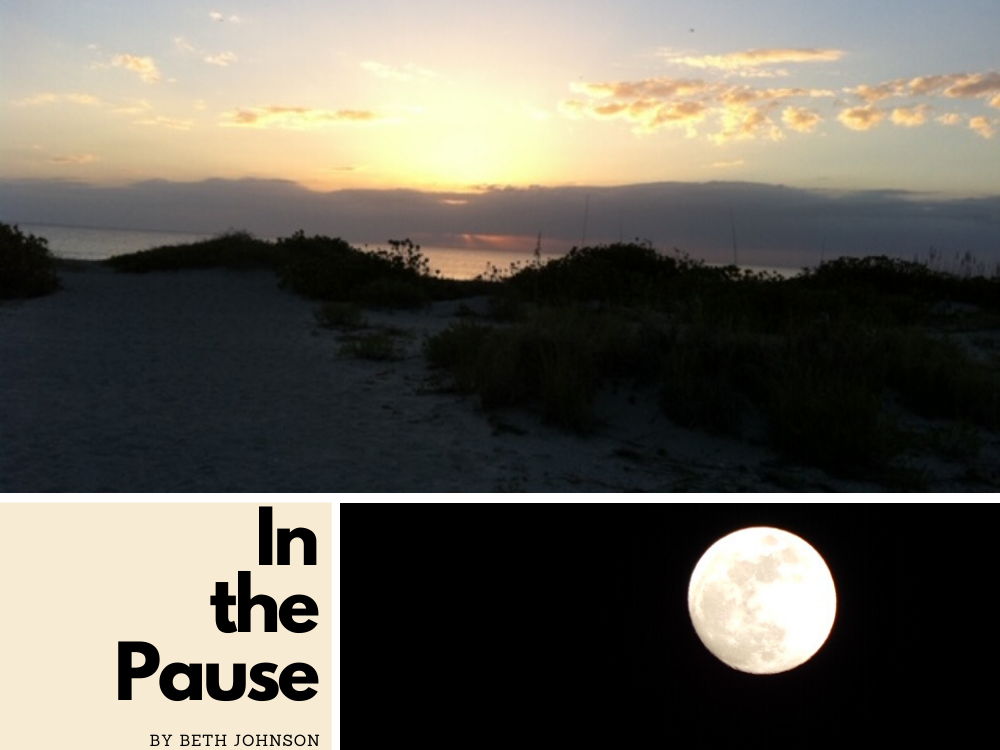 Before you raise your voice,
PAUSE. Take a breath.
Before you say something impulsive,
PAUSE. Say something with compassion.
Before you feel overwhelmed by stress,
PAUSE. Relax you muscles.
Before you give options to someone else,
PAUSE. Consider the options that you have.
Before you are startled by another's reaction,
PAUSE. Listen to the pain being expressed.
Before you look to someone else for support,
PAUSE. Find your strength within.
Instead of asking, "What is wrong with you?"
PAUSE. Ask, "How can I help?"
Before you see the worst-case scenario happening,
PAUSE. See what is possible in the moment.
Before you give information to another,
PAUSE. Listen to what you know within yourself.
Before you react with frustration,
PAUSE. Choose to respond with kindness.
Before you do something you might regret,
PAUSE. Choose to do the thing that is right.
Before you take it all so seriously,
PAUSE. Decide what is the most important thing to address.
Before control is lost,
PAUSE. Bring awareness to yourself and take a breath.
About Elizabeth M. Johnson, LCSW, LMFT
Therapist and Clinical Director
Beth has been practicing individual, relationship and family therapies in the Indianapolis and Greenwood communities for more than 30 years. She completed her studies through Indiana University, including 13 years of supervision specializing in Marriage and Family Therapy.
Beth also is an artist and writer and has a passion for creating art and offering creative opportunities for women.