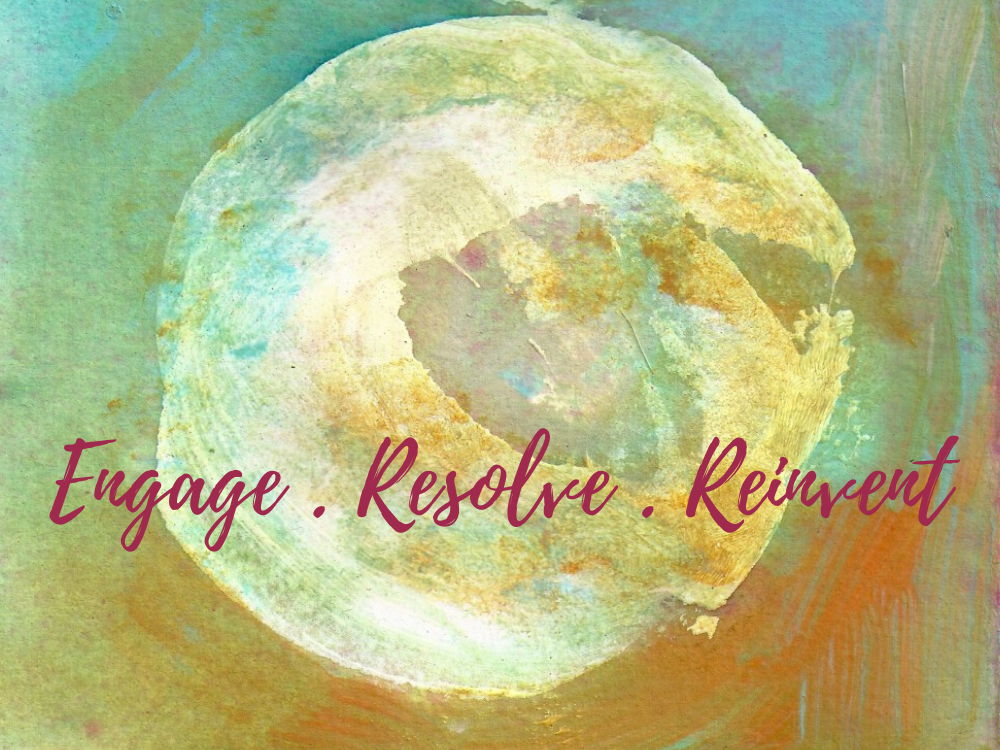 OUR
PURPOSE
We believe in the potential to heal. It begins with us listening to your story with compassion, respect, and the expectation for positive change. Our therapeutic process includes: engaging life experiences, resolving life conflicts and reinventing life possibilities.
Engage
We create open conversations where we can capture and hold the experiences of your life. These experiences, invited or resisted - are part of the process to create the growth, resolution, and transformation you seek.
Resolve
Through fundamental therapeutic skill, and with good humor and compassion, we support conflict resolution. Whether the conflict is within yourself, with another, or against circumstances outside of your control, we help guide your understanding of the conflict and your choices to resolve it.
Reinvent
We invite you to explore transforming your life experiences into a vibrant, repurposed life. With courage, curiosity, and creativity, we know you can heal.

LET'S BEGIN A CONVERSATION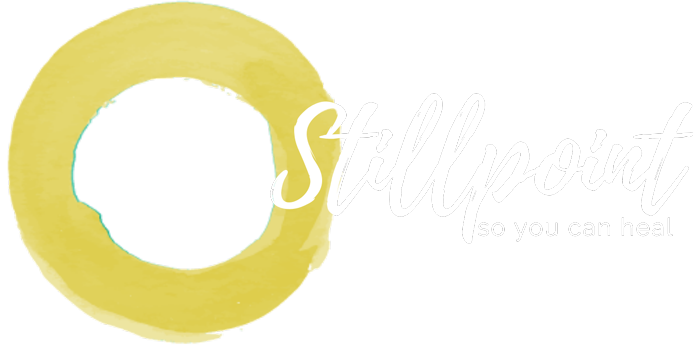 We invite you to contact us and let us listen. We will work with you to identify which therapist would be the best support for you and we will support you in scheduling an initial session.

317.781.1571

The stillpoint to me, is the acceptance of life as it is.
One thing I know personally is if I get stuck in a boundary that is continuously overwhelming or repetitively suppressing it will become my normal and my mind, body, and experience of joy are dampened and depleted.
Take a moment to PAUSE. TAKE A BREATH. LOWER YOUR VOICE. RELAX YOUR BODY.
For me, once the tears start flowing, my silence is broken. After the silence is broken, I am able to process with curiosity whatever is attached to those tears.
We lose what we once were, in order to become what we will be.
There is no creativity without healing, and no healing without creativity.