"Where you look affects how you feel. " - David Grand, PhD
WHAT IT IS
Brainspotting (BSP) is a tool Stillpoint uses in therapy to help you heal from traumatic experiences. We believe for healing to occur, the brain, mind and body must be integrated. BSP supports your brain and body's natural ability to scan and heal itself. Using a brain spot allows you to integrate the neural pathways, or information highways, of the brain along with the emotional and physical experiences that are triggered when certain topics or issues are engaged.

WHEN BSP IS USED
Trauma occurs when you are overwhelmed by something outside of your control. Trauma damages neural pathways in your brain and leaves behind trauma capsules that interrupt your ability to function.
BSP allows us to use your visual field to access the damaged neural pathways. By processing through the physical, emotional, and mental stuckness, we can release the trauma capsules in the subconscious part of your brain.
UNDERSTANDING OUR BRAIN
BSP is a physiological approach that can impact mental, physical and emotional processing in a healing way. To understand how BSP can help, together, we need to understand the basics of how the brain functions.
BSP WITH KIDS AND TEENS
At Stillpoint, we recognize how overwhelming and activating school, relationships, mental and emotional struggles, and even their age and stage of development can create significant issues for the individual and their family.
Within the brainspotting community, there are two professionals, Rev. Dr. Martha Jacobi and Mag. Monika Baumann, who developed an international training on using BSP with kids and teens. To learn more about Martha and Moni, check out their website (below link). In the fall of 2019, Jenna Corcoran completed this training and has been using brainspotting with kids, teens and members of their family unit to support their growth and healing. If you are wondering how this process works and want to learn more please contact us!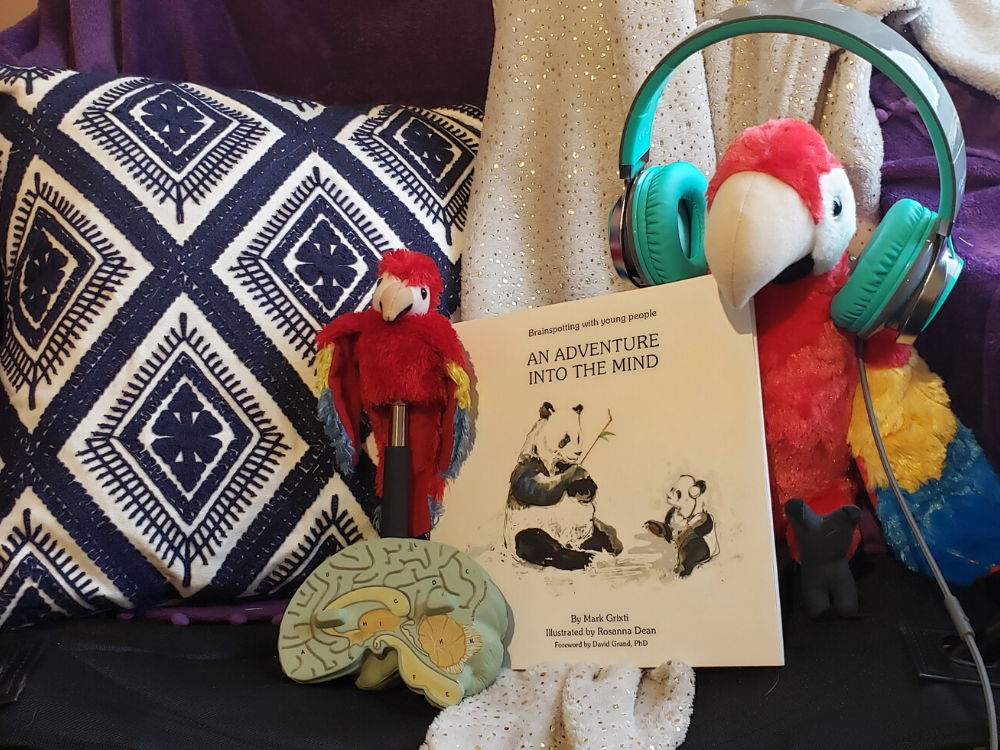 ADDITIONAL RESOURCES
BLOGS
I could not bring up the exam without the creeping in of panic and soon to follow tears....read more
BSP allowed an opportunity to truly feel without judgment....read more
WEBSITE
Learn more about the process and research associated with this therapy tool: brainspotting.com
LET'S BEGIN A CONVERSATION
If you are ready to explore the possibility of healing from traumatic experiences within your life story, we are here to help.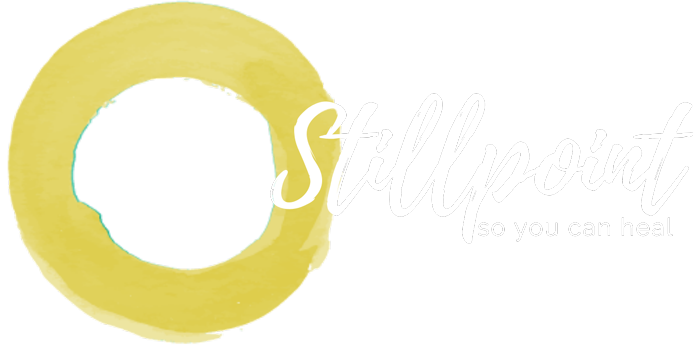 317.781.1571
Change that comes so quickly and without warning creates feelings of loss, grief, fear, and insecurity.
The stillpoint to me, is the acceptance of life as it is.
My child has trouble making friends. I want opportunities for him to be with other kids.
There is a "window of opportunity" for each of us to respond, instead of reacting, to the TRIGGERS around us. It requires a PAUSE.
Trauma occurs when you are overwhelmed by something outside of your control.
My teen says, 'I want to play games, have fun and be myself.'
Take a moment to PAUSE. TAKE A BREATH. LOWER YOUR VOICE. RELAX YOUR BODY.
When you feel those feelings in your body, it is time to RELAX and SELF-REGULATE. TAKE A BREATH. Slowly, exhale and then slowly inhale. Repeat. Repeat. Repeat.
I want to be supported by other parents and the community who share a common goal for kids who are different.
You then are able to recognize the difference between FEELING unsafe and BEING unsafe. You are no longer caught in the FROZEN IN FEAR cycle. You can choose your RESPONSE, and find your way to growth and freedom.
There is no creativity without healing, and no healing without creativity.