So You Can
Heal
engage life experiencesresolve life conflictsreinvent life possibilities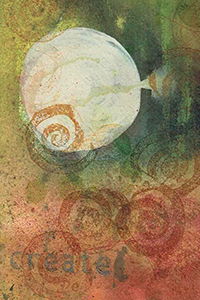 WHAT WE DO
We are a therapy practice that builds authentic relationships and personalizes therapy so you can heal.
Learn More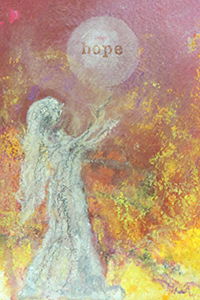 WHERE TO START
We invite you to take the first step that empowers you to seek change and to heal.
Learn More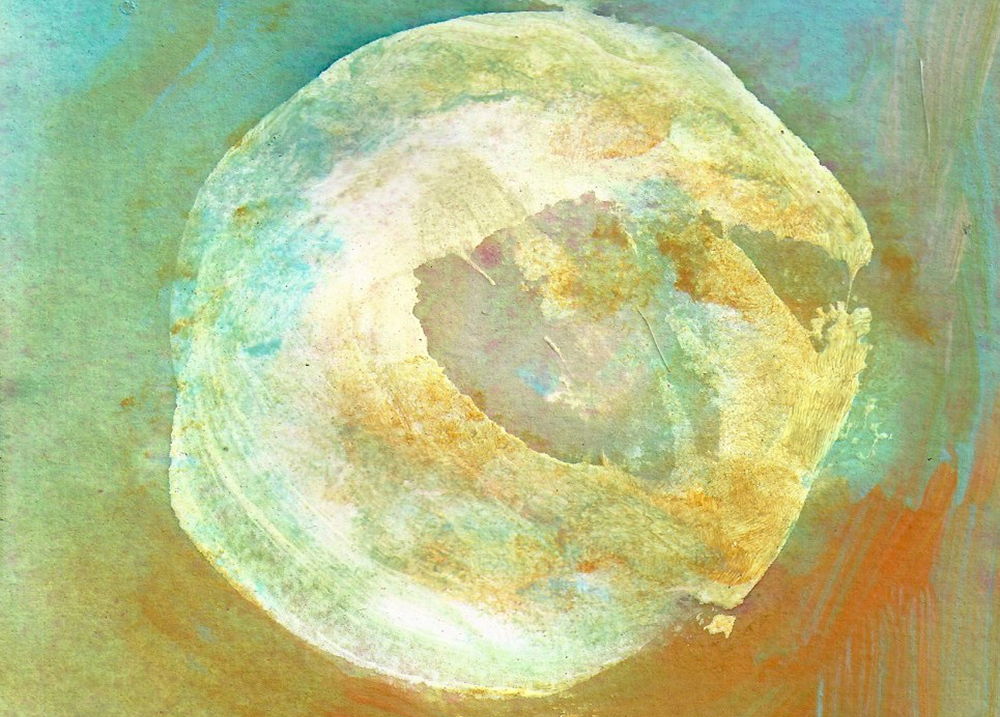 WHO WE ARE
We offer you years of experience and expertise in clinical, professional and creative therapy. We provide a comforting, nurturing environment. You can expect understanding, good humor and opportunities to heal.
Learn More
CLIENT PORTAL
EXISTING CLIENTS
Pay outstanding invoices, complete paperwork, provide documentation and schedule appointments with your therapist.
NEW CLIENTS

If you are interested in seeing a therapist at our practice please call us or fill out a contact form and we will reach out to you directly to schedule.
Questions?
317.781.1571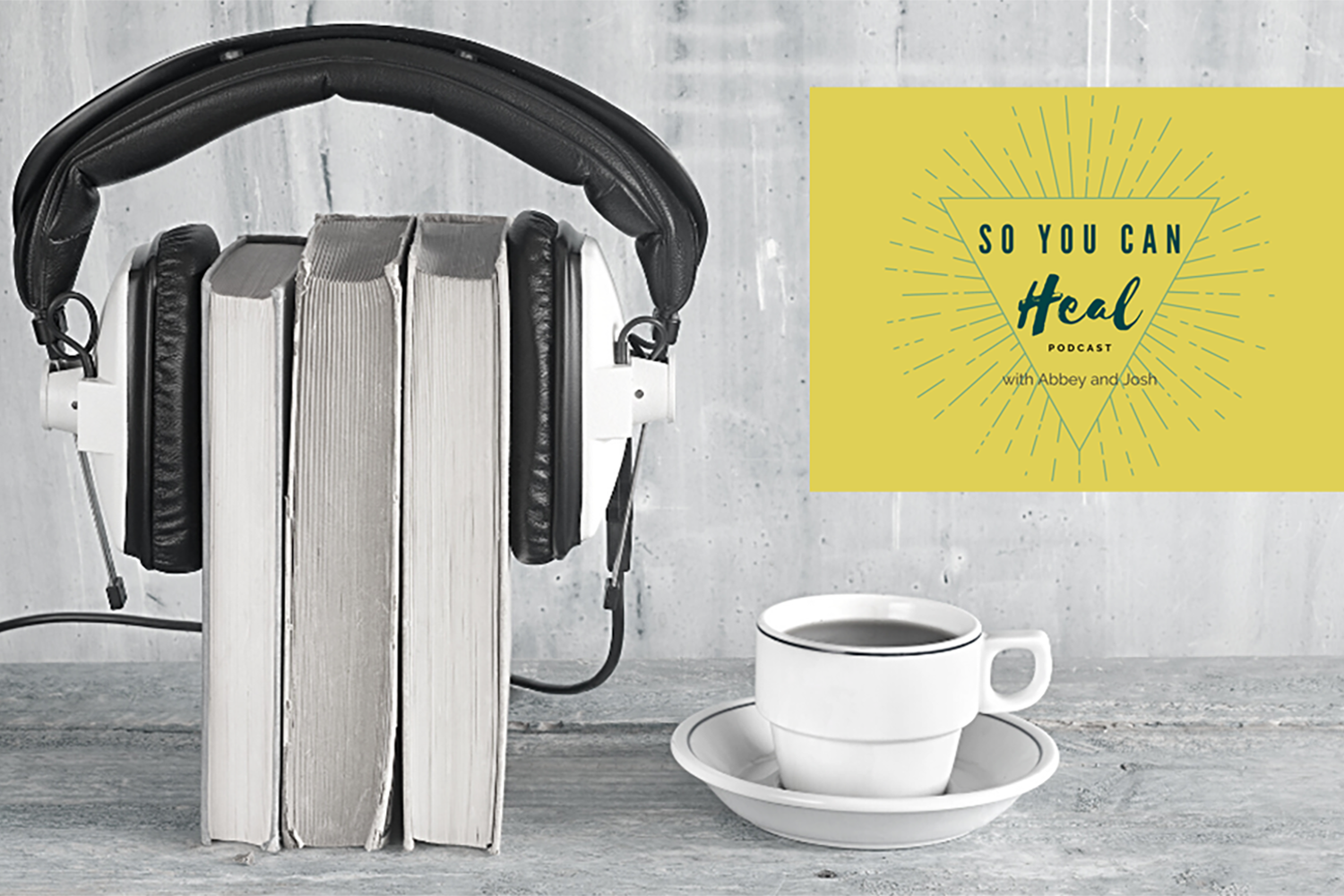 SO YOU CAN

HEAL
Podcast
Our therapists come together to create curiosity, promote conversation and build awareness around healing.
We invite you to discover understanding, tools and wisdom you can use on your journey.
DISCOVER THE

POSSIBILITIES
Cycles of Healing
We want to offer opportunities for you to explore, name and create possibilities and join us in working towards what you desire.
To join the Cycles of Healing means infinite possibilities.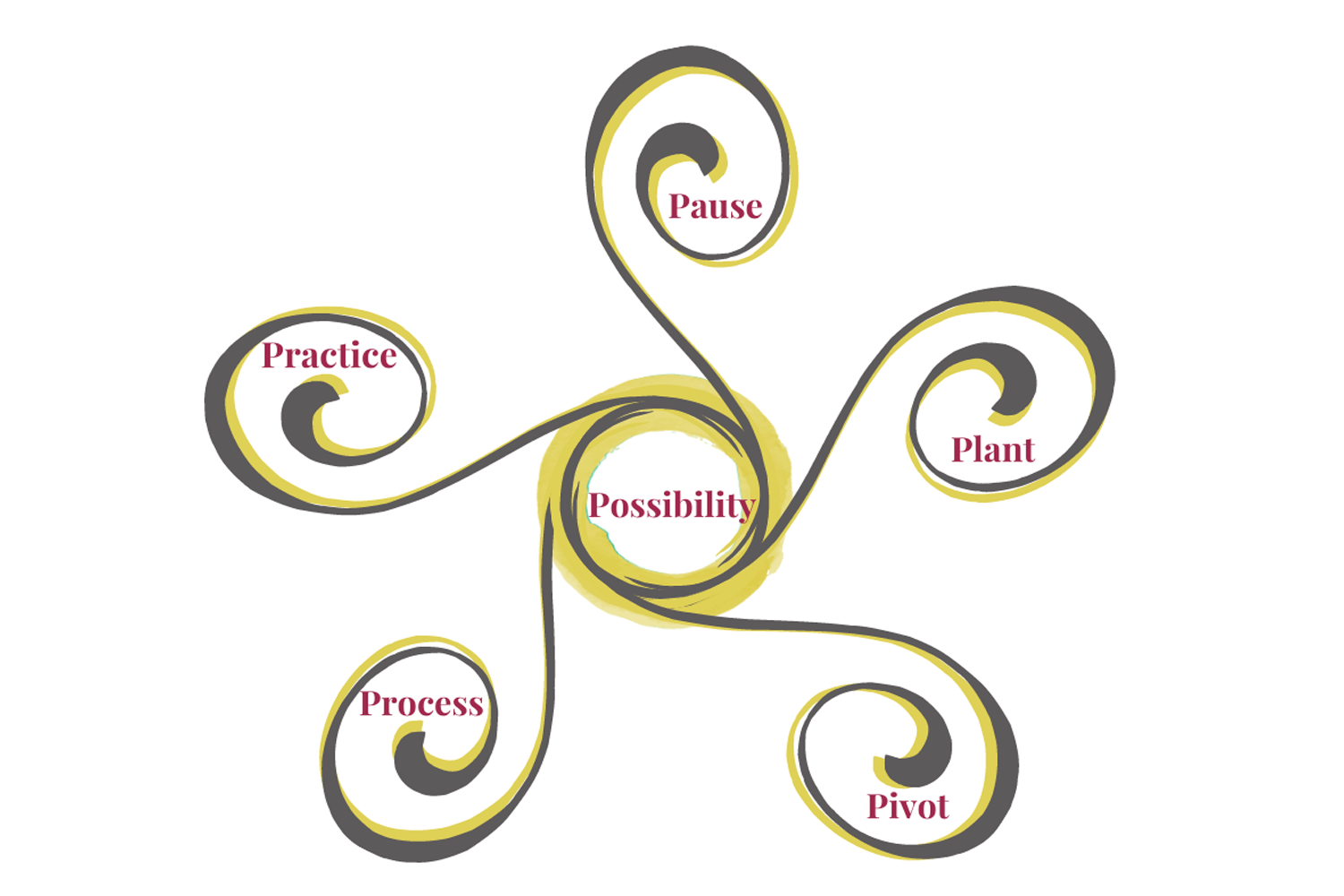 FOR YOU
"Allow yourself to release the emotions you have struggled all your life to contain."...read more
WE ARE HERE TO HELP
We invite you to begin a conversation with us. How can we support your decision to find the best therapist to meet your needs? Contact us and let us listen.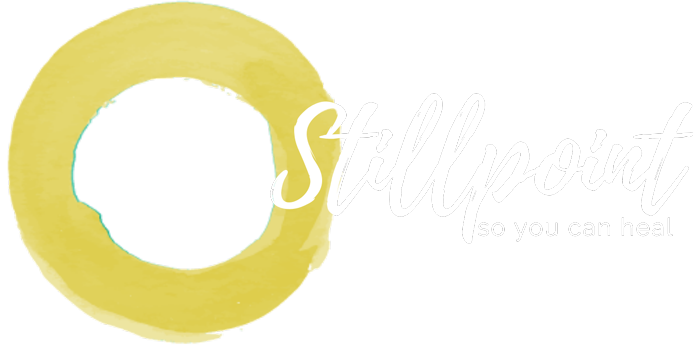 317.781.1571


WHERE TO FIND US

622 North Madison Avenue, Suite B-4 l Greenwood, IN 46142

The stillpoint to me, is the acceptance of life as it is.
One thing I know personally is if I get stuck in a boundary that is continuously overwhelming or repetitively suppressing it will become my normal and my mind, body, and experience of joy are dampened and depleted.
Take a moment to PAUSE. TAKE A BREATH. LOWER YOUR VOICE. RELAX YOUR BODY.
For me, once the tears start flowing, my silence is broken. After the silence is broken, I am able to process with curiosity whatever is attached to those tears.
We lose what we once were, in order to become what we will be.
There is no creativity without healing, and no healing without creativity.