So You Can
Heal
engage life experiencesresolve life conflictsreinvent life possibilities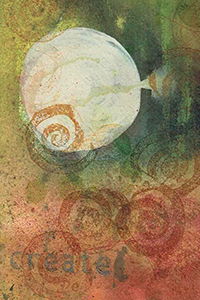 WHAT WE DO
We are a therapy practice that builds authentic relationships and personalizes therapy so you can heal.
Learn More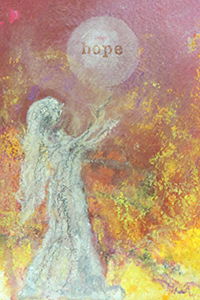 WHERE TO START
We invite you to take the first step that empowers you to seek change and to heal.
Learn More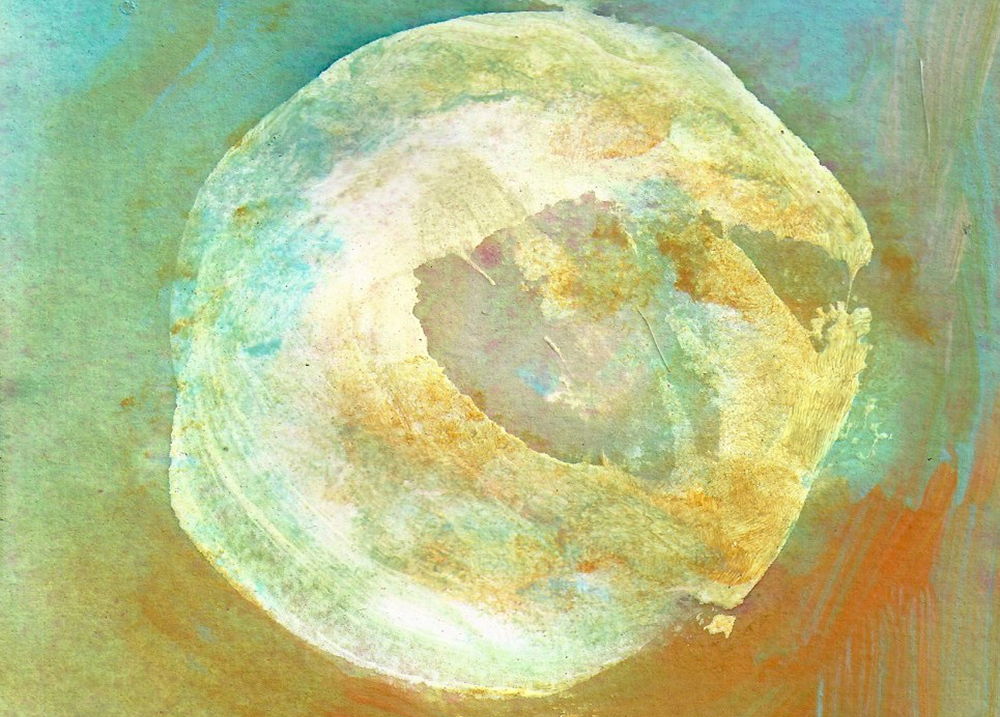 WHO WE ARE
We offer you years of experience and expertise in clinical, professional and creative therapy. We provide a comforting, nurturing environment. You can expect understanding, good humor and opportunities to heal.
Learn More
IMPORTANT
UPDATE
Stillpoint Offering Only Teletherapy During Outbreak
We are offering online teletherapy through doxy.me which can be used via computer, tablet or smartphone. For current clients, we will be contacting you regarding teletherapy options and how to keep connected with us through this health crisis. For potential new clients interested in therapy services, please contact us with questions or for scheduling.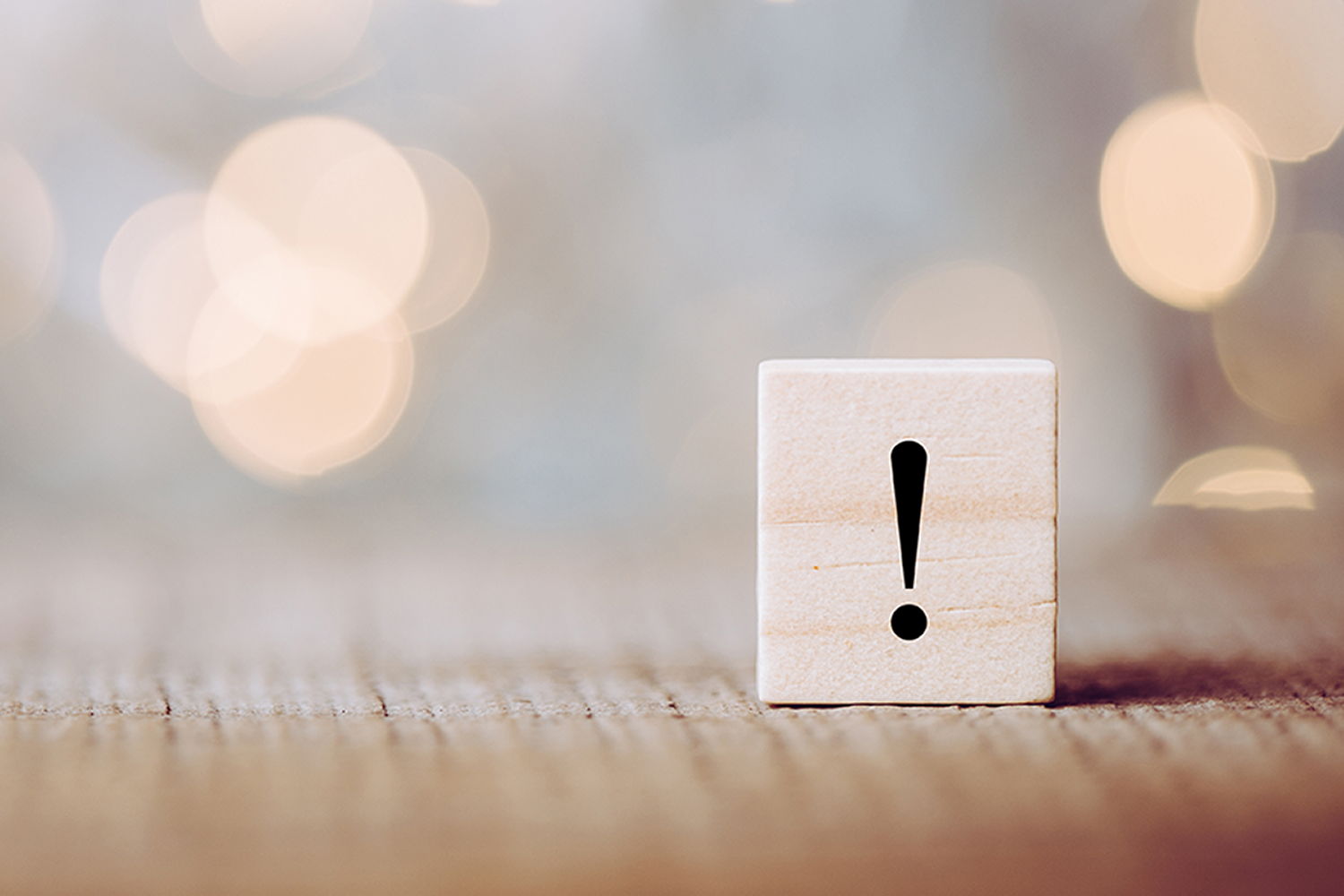 IN THE

PAUSE
Dealing With The New Normal
We are not yet used to this pandemic. It feels unfamiliar, unknown and uncertain. That is because it IS unfamiliar, unknown and uncertain. You are
inviting you to explore and cope with us.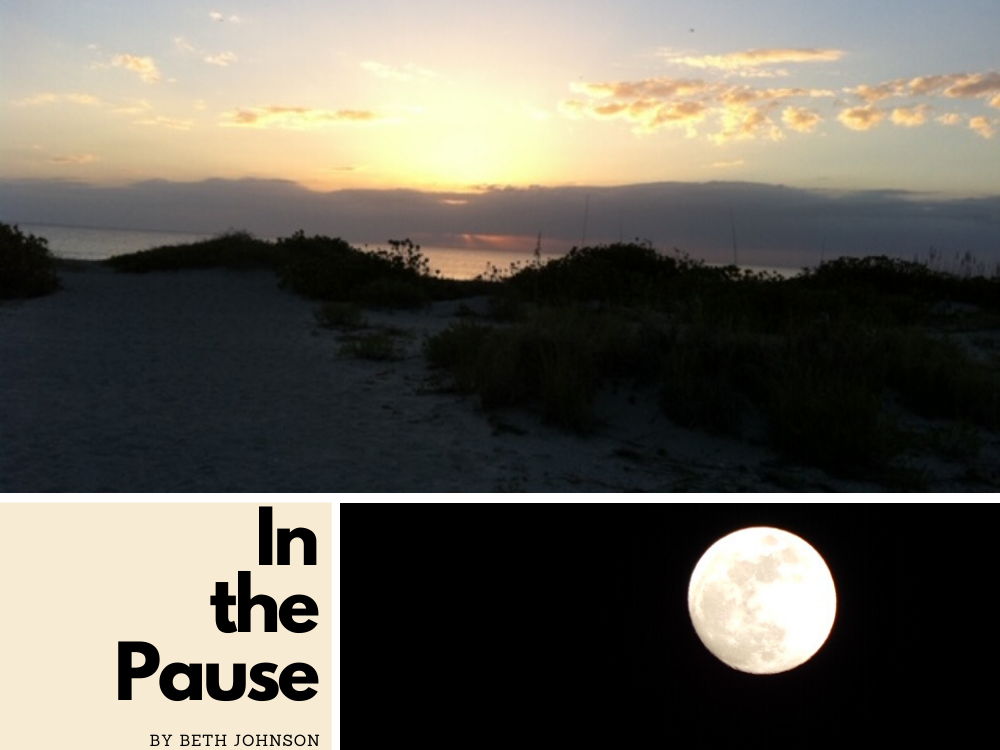 FOR YOU
I believe there is something every client and I can teach each other as we engage, resolve and reinvent....read more
SO YOU CAN

HEAL
Brainspotting
Brainspotting (BSP) is a tool Stillpoint uses in therapy to help you heal from traumatic experiences. We believe for healing to occur, the brain, mind and body must be integrated.

"Where you look affects how you feel."
- David Grand, PhD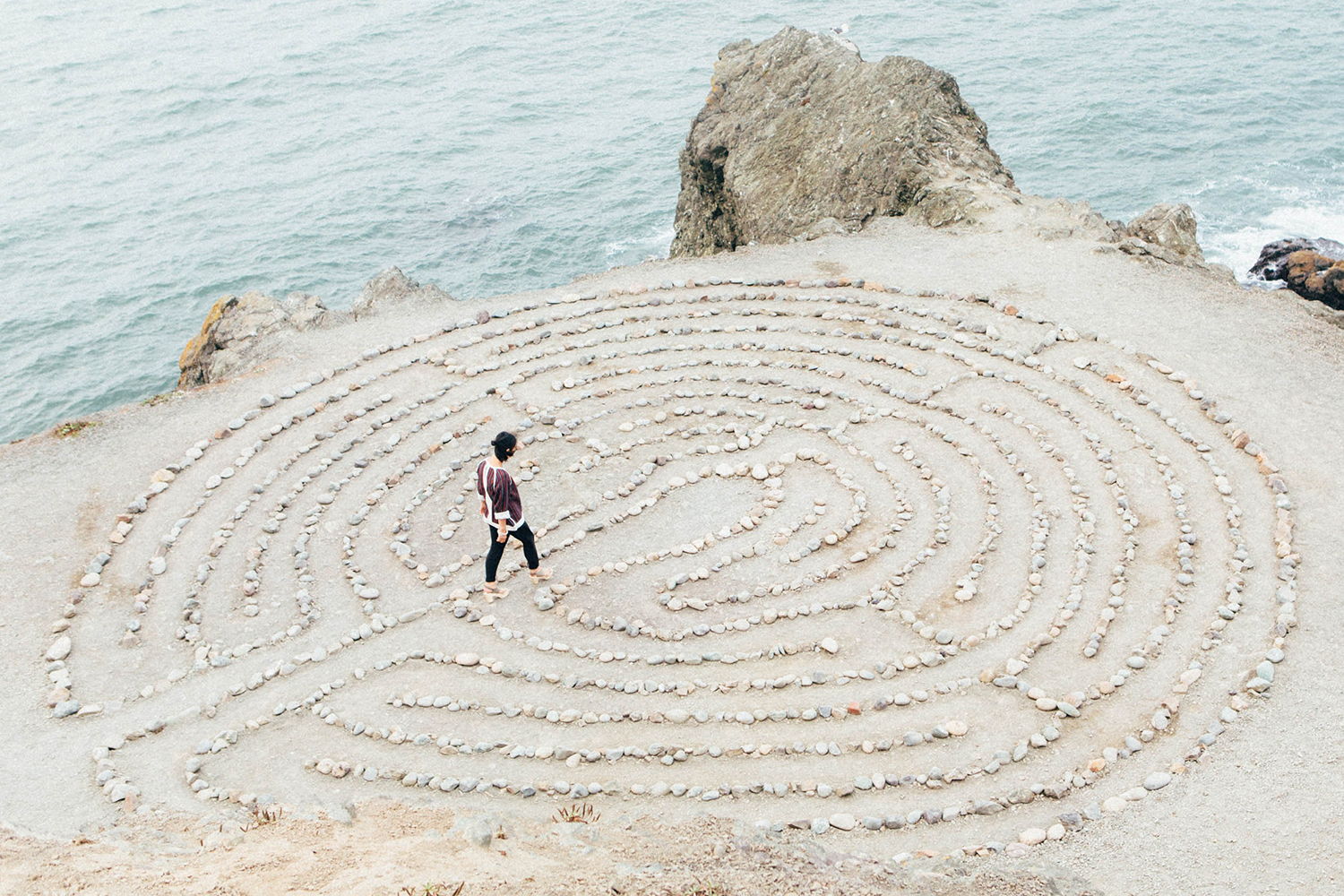 WE ARE HERE TO HELP
We invite you to begin a conversation with us. How can we support your decision to find the best therapist to meet your needs? Contact us and let us listen.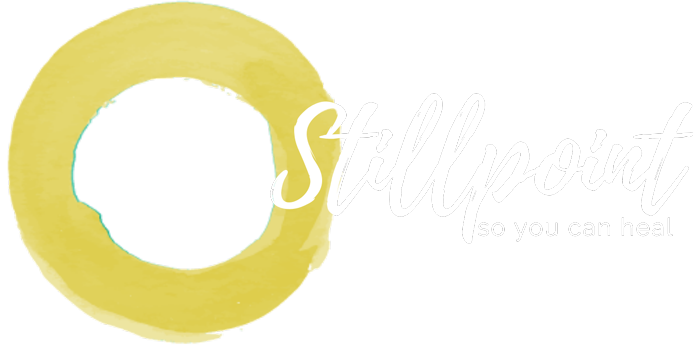 317.781.1571


WHERE TO FIND US

622 North Madison Avenue, Suite B-4 l Greenwood, IN 46142