So You Can Heal is a Stillpoint podcast where therapists come together to
Create Curiosity
Promote Conversation


Build Awareness Around Healing
Our hope is that you get to explore the questions you have about you and your relationships. We invite you to discover understanding, tools and wisdom you can use on your journey.
As always, email us your ideas and comments to soyoucanheal@stillpointhealing.com.
Listen On Your Favorite Channel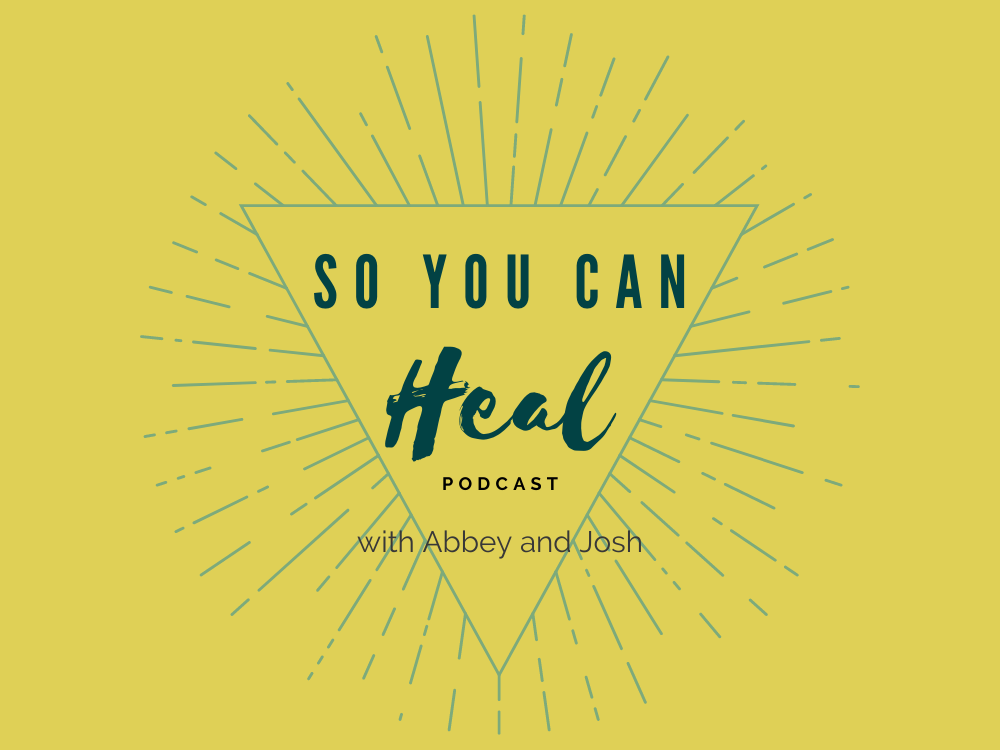 EMBODIMENT
SERIES
This is a free community for friends of the So You Can Heal podcast who want to access tools and resources related to each episode. We are excited for you to join us in this space!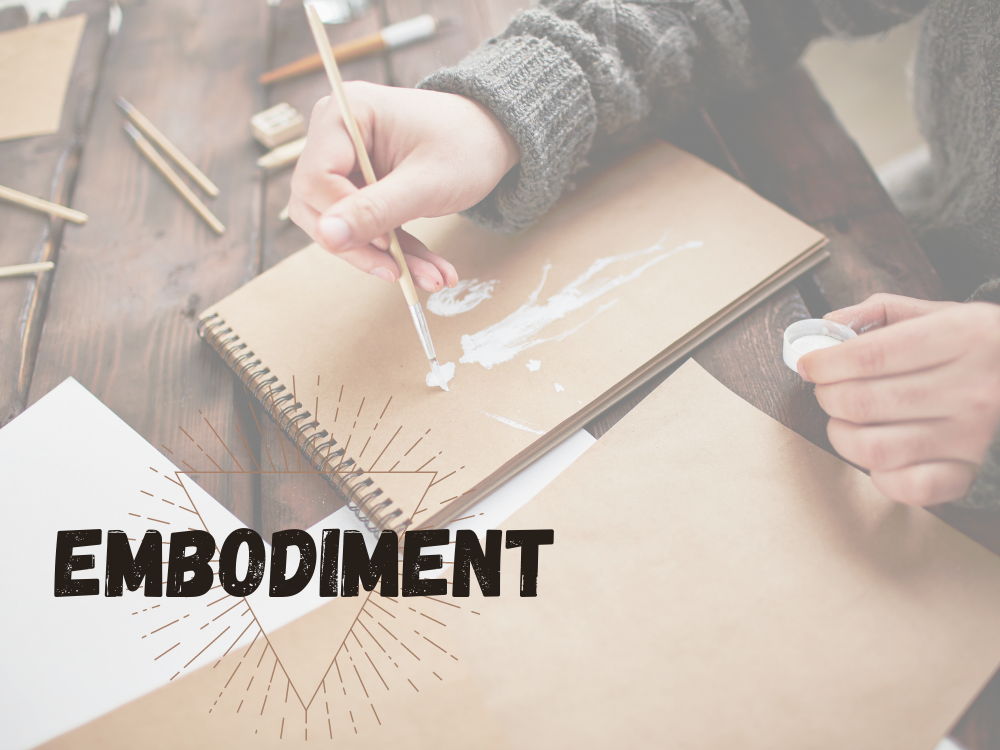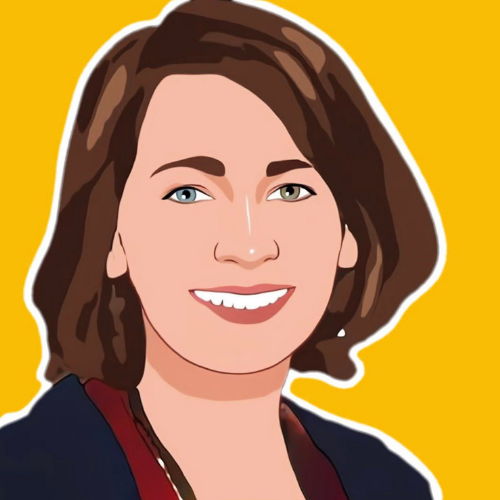 Abbey Parker, LMHC
Abbey is a LMHC at Stillpoint and outside of the office she spends her time with her family, husband Kevin and son Leo, and her Hemingway Polydactyl cat - Tori. Before she ventured into the world of therapy she was intent on becoming an Obstetrician. How did she end up here?! Well listen to our first episode and she will tell you all about it. To learn more about Abbey and see a photo of her little family - check out her story.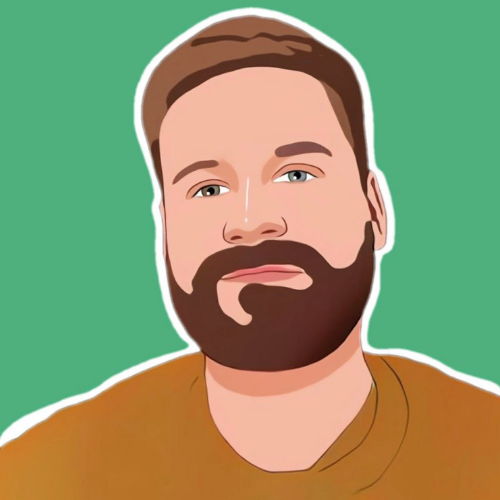 Josh Stanley, LSW
Josh is a LSW working towards completing requirements to become a LCSW. He found his way to Stillpoint through a hair client and has made his home with us. Josh currently lives in Madison, IN with his partner Brett, a loving, domesticated, feral cat named Gus, and an English Bulldog named Bella. Coincidentally, Josh also wanted to become a doctor prior to finding his place in the therapy world. How he found his way to Stillpoint is just as intriguing as Abbey's, you can hear them both in the first episode! To learn more about Josh and see a photo or two of his family - check out his story.
CONNECT WITH US
We want to continue to provide relevant content to our dedicated listeners. If you have questions, feedback, comments or topic ideas for future episodes, Josh and Abbey want to hear from you!