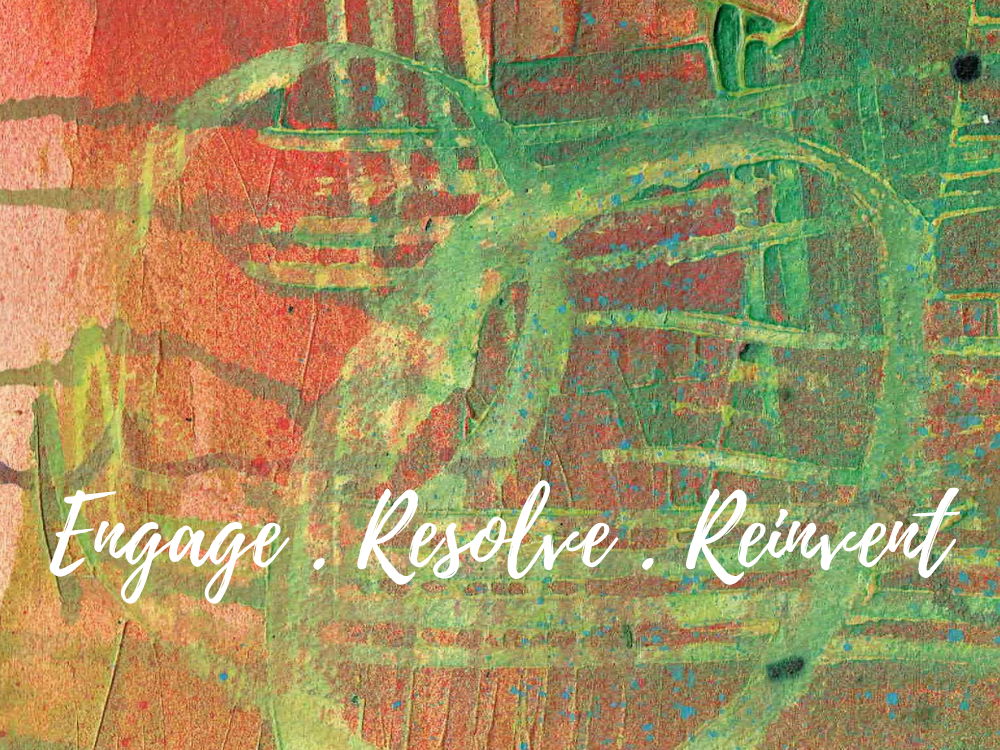 SO YOUR RELATIONSHIP CAN
HEAL
About Relationship Therapy
When you and your partner experience the loss of connection or a conflict within your relationship, we can help.
How We Help
We support the exploration of difficult topics and feelings often held between those sharing an intimate relationship. Whether it's feeling betrayed, misunderstood, anxious or alone, we provide information, understanding, direction and healing.

WHAT TO EXPECT
Once you schedule your initial intake appointment with your therapist, you will be sent a link via email to login into your client portal and complete the intake paperwork. Please complete this paperwork before your intake appointment. The 60-minute intake will include time with your therapist. This is an opportunity for you and your significant other to get to know your therapist and for them to get to know both of you. You can expect that we will build authentic relationships with you and your significant other and personalize therapy so you can both heal.
SO YOU CAN

HEAL
Imago Therapy
Imago is a relationship therapy that was created by Dr. Harville Hendrix. and Dr. Helen LaKelly Hunt that uses dialogue to foster growth, healing, and connection for partners. Dialogue is an exchange between the partners that is held, heard, validated, empathized and understood.

Imago focuses on building an experience of loving connection in intimate partnerships because we are most vulnerable to playing out our past experiences with our partner.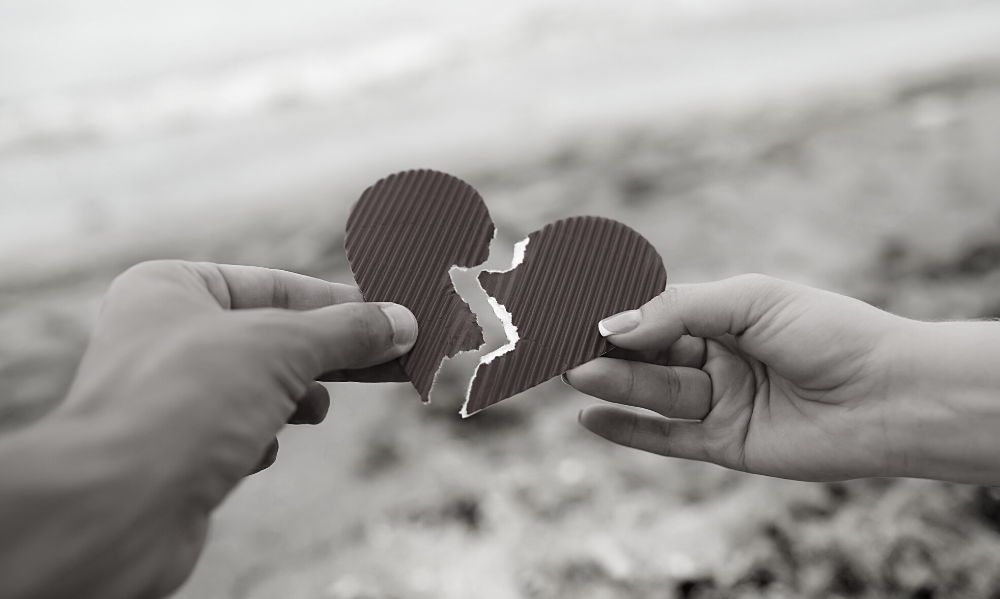 LET'S BEGIN A CONVERSATION
We invite you to contact us. We will work with you to identify which therapist would be the best fit for you and your spouse. We will assist you in scheduling an initial session.
To personalize therapy for you and your relationship, you can expect that during your first session we will explore what is bringing you to therapy, why now is important to you, and what you are hoping to resolve.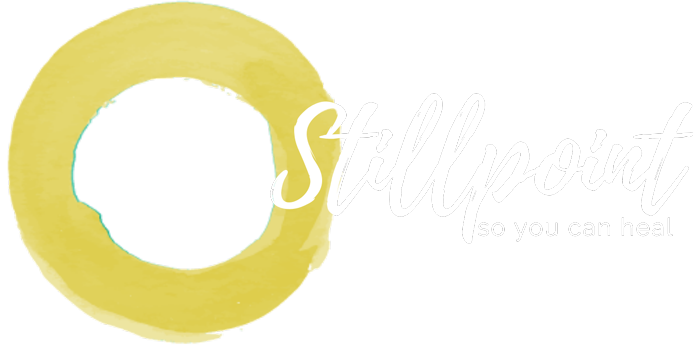 317.781.1571

The stillpoint to me, is the acceptance of life as it is.
One thing I know personally is if I get stuck in a boundary that is continuously overwhelming or repetitively suppressing it will become my normal and my mind, body, and experience of joy are dampened and depleted.
Take a moment to PAUSE. TAKE A BREATH. LOWER YOUR VOICE. RELAX YOUR BODY.
For me, once the tears start flowing, my silence is broken. After the silence is broken, I am able to process with curiosity whatever is attached to those tears.
We lose what we once were, in order to become what we will be.
There is no creativity without healing, and no healing without creativity.