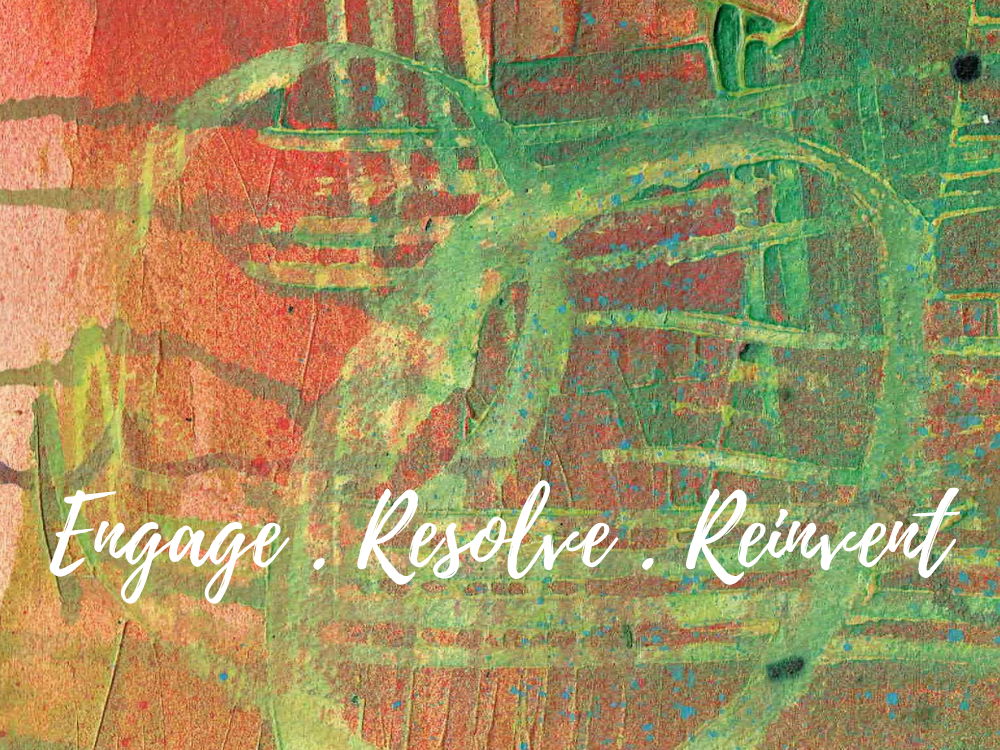 SO YOUR RELATIONSHIP CAN HEAL
About Relationship Therapy
When you and your partner experience the loss of connection or a conflict within your relationship, we can help.
How We Help
We support the exploration of difficult topics and feelings often held between those sharing an intimate relationship. Whether it's feeling betrayed, misunderstood, anxious or alone, we provide information, understanding, direction and healing.

WHAT TO EXPECT
Your initial 60-minute appointment will include a brief completion of intake paperwork and time with your therapist. This is an opportunity for you and your significant other to get to know your therapist and for them to get to know both of you. You can expect that we will build authentic relationships with you and your significant other and personalize therapy so you can both heal.
LET'S BEGIN A CONVERSATION
We invite you to contact us. We will work with you to identify which therapist would be the best fit for you and your spouse. We will assist you in scheduling an initial session.
To personalize therapy for you and your relationship, you can expect that during your first session we will explore what is bringing you to therapy, why now is important to you, and what you are hoping to resolve.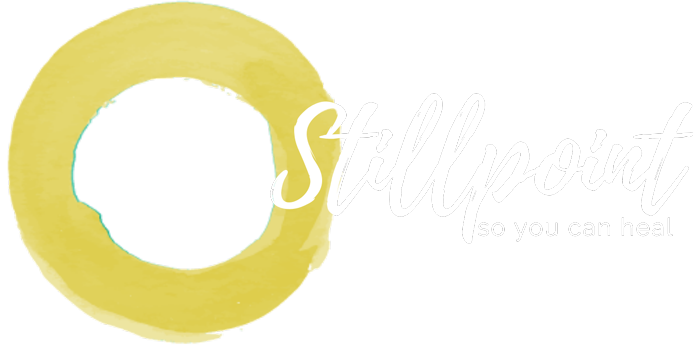 317.781.1571