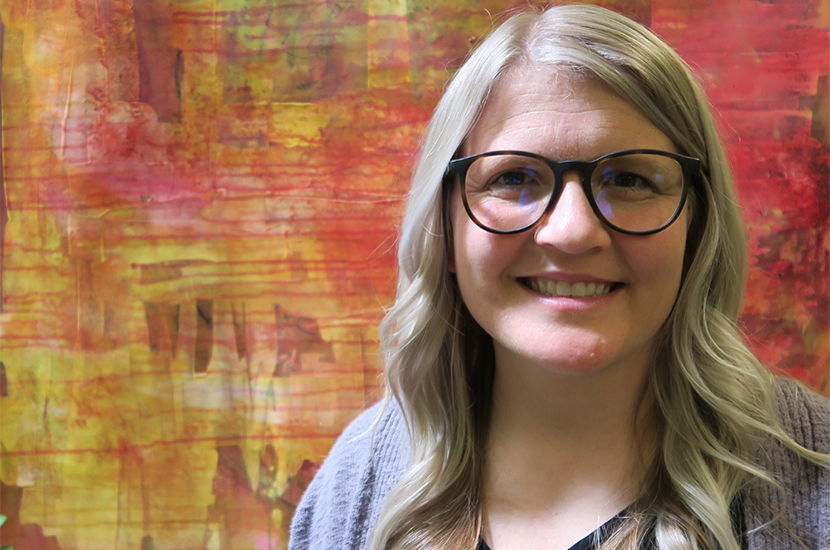 Therapist
I grew up in Indianapolis, attended Ball State University for my Bachelor's Degree and completed my Master's Degree at the University of Central Florida.
I have more than 10 years of experience as a therapist and have worked in a variety of specialties/settings including Autism, addiction, schools and homes, community health, and now have found my home in private practice.
I am dedicated to creating a supportive and collaborative environment in order to understand each person's unique challenges and to help find solutions and long-term change. I have a strength-based approach and am honored to walk alongside the journey of healing with people. I enjoy working with teens, adults, couples, and families with the following concerns: depression, anxiety, ADHD, grief, trauma, navigating relationships, stress management and life transitions. I am an ally and advocate for the LGBTQ+ community and work with individuals of all backgrounds.
My Story
I was fortunate to find my passion for helping others at a young age. I loved everything about college, soaking up all I could with each class, practicum, and internship. There were so many fields and areas that I was interested in that it was hard to choose but I am thankful for the different opportunities along the way. Unfortunately, as a graduate student you are made to believe that you must pay your dues before you can really get to where you want to be. For me, the "big dream" or as I was made to believe, the "end goal," was private practice. So, I set off into the world to pay my dues working countless hours, making just enough to get by, getting burnt out, and wondering if I was making the difference or impact that I wanted to make. After many years of this, I put myself out there and found my way to private practice. At first, I was in shock wondering how it was possible that I had already made it to the "big dream" and "end goal" sort of questioning if I was supposed to be here. Private practice has allowed me to connect with so many great people while feeling like I am making a difference, hone in on my therapy skills and interests, and find more balance.
My Passions
Lifelong Learner – I love to learn new things and am naturally curious; from googling random things, asking questions and learning from others, trying new things, and reading and participating in trainings to expand my therapy knowledge/skills. My next endeavor is Brainspotting.
Community and connection – I am really passionate about the LGBTQ+ community and am devoted to advocate and support it in any way possible. I am a Safezone Training Facilitator and an active member of the following initiatives: Indy Pride, Greenwood Pride, Q+ Indiana Council, and World Professional Association for Transgender Health (WPATH).
In my personal life, I am passionate about my family and friends, being the best mom and partner I can be, loving on my two pitbull rescues, restoring and enjoying old cars, and going new places and trying new foods.