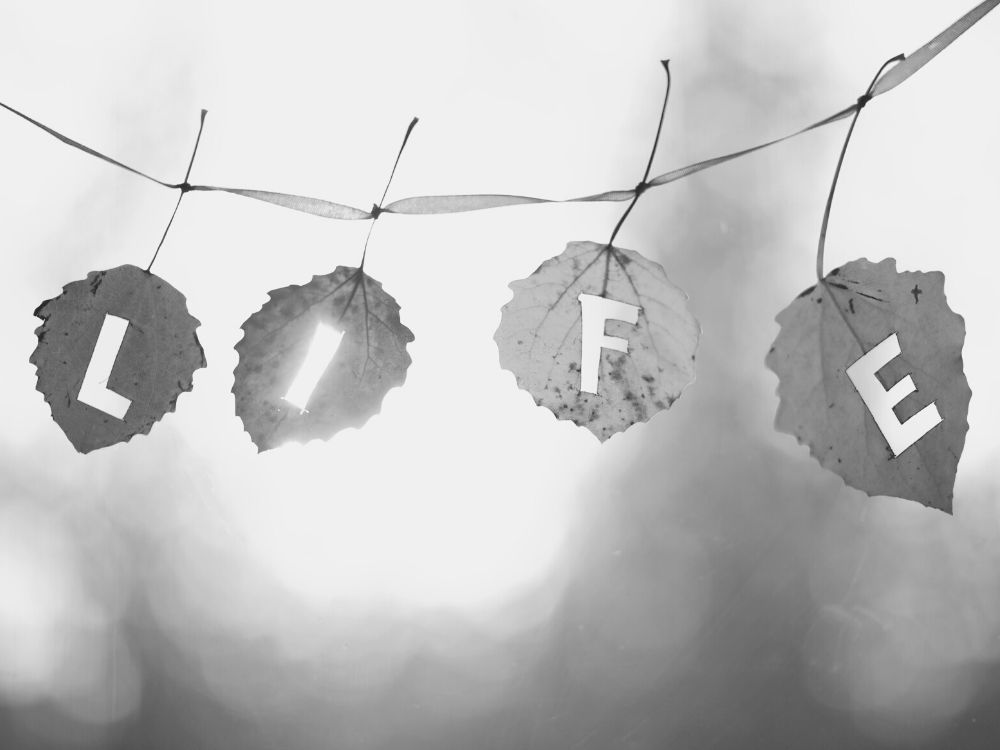 In life, we will create and be presented with many pivots along the path. Each one helps us reach new limits, learn new lessons and sometimes old ones, and to help us take stock into who we are, and what we desire from the journey. Each pivot takes us into something new. A new understanding of ourselves, a new environment or terrain that will require something more from us. This requirement is not a means of sacrifice, necessarily, but a means of growth, which at times can come with sacrifice. The laying down of what was in order to embrace more fully that which is and is to come. For it is in the moments when we cling too tightly to what was that we find ourselves unable, unwilling, unmotivated to keep moving forward. The pivot allows for us to take stock of what the newness can provide prior to taking the first physical step. The mental and emotional steps have already been taken in some regards or else we would not be questioning if a pivot is necessary.
Shifting into something new can be unnerving and causes many to stay stagnant. As my gymnastics coach used to say, "if it was easy everyone would do it." The fear of failure, not being enough, worthy, capable, and more can fill our hearts and minds as we begin preparations for pivoting into the new. It is in these moments when seeking clarity of our goals and desires and seeking a quietness in our soul, so we can hear what direction we are to move.
I have found for myself, that in the moments of pivoting from one thing to the next, I have to just act. Because it is in the moments of non-action that I begin questioning myself and my capacity to accomplish my intended goal. For example, graduate school was an idea that lingered in the back of my mind for a while, until I realized what I wanted to do, and when it came to me, I acted--quickly. I knew that if I put it off, I would not follow through. Of course, afterwards, I questioned myself. Yet it was the fact that I didn't allow my questions to override the truth that I had already taken the steps to secure my place in a graduate program. Had I not already completed the application, it quite possibly may have kept me from doing it.
So, pivoting is a component of every phase of the process we find ourselves in. It can't be avoided, even if we want to for one reason or another. We often fight against the changes that come only to be left upset and hurting from unfulfilled expectations as we stand in the newness of a change we resisted. Pivoting can provide a moment of clarity and foresight into what direction we wish to move. It allows us to collect our thoughts, come up with a game plan and then take the steps necessary. This will be followed up by us needing to do this over and over again along the journey we chose. Pivoting is necessary and unavoidable. It can be forced upon us or we can make a choice to pivot with things. Either way we may still be left with a feeling of being out of control, but if we are able to choose to pivot we are at least left with the idea that we can pivot again, if needed. Life is not just happening to us, life is the culmination of millions of choices we make, tiny pivots, along the path of our lives. Some pivots are larger and require more from us, others go unnoticed. Either way, pivoting is essential and forever a part of our lives.
Josh Stanley, LSW
Therapist
Regardless of the client, helping anyone engage, resolve and reinvent through life's challenges is a calling I humbly accept. Helping increase awareness for each client so they can make intentional choices for their life is so rewarding. I also enjoy helping those who are empathic learn how to establish routines for self-care and ways to work with their emotions so they can engage with life and others in a way that can help reduce anxiety.