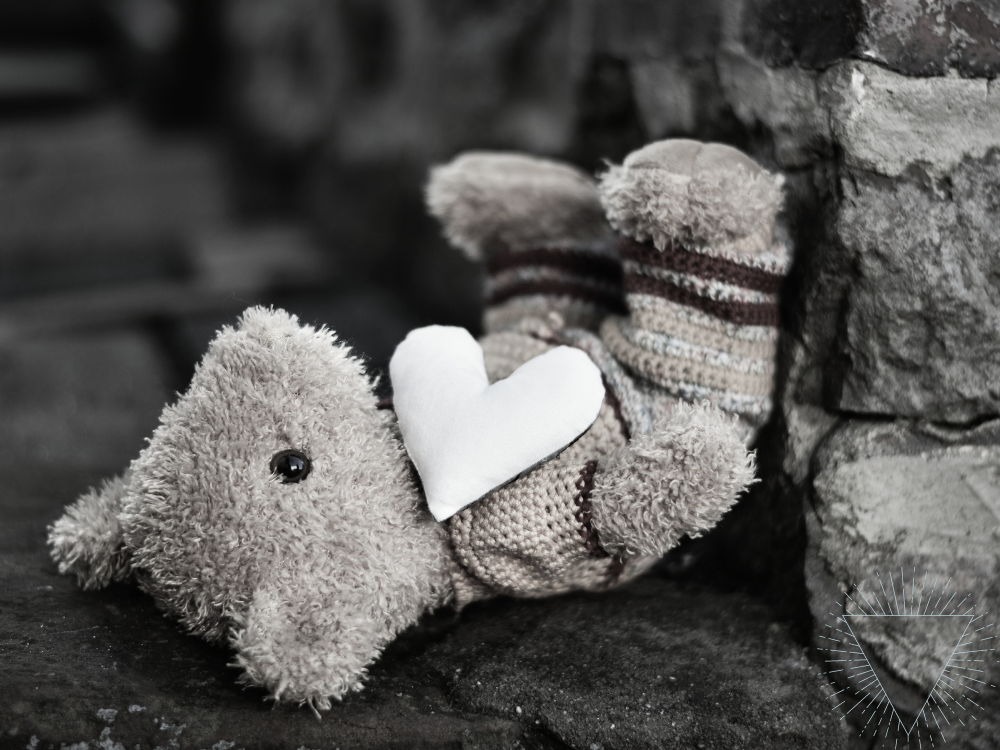 SO YOU CAN

HEAL
Dealing With Loss
Grief has been widely viewed as an experience that occurs once someone important in your life dies. Elisabeth Kübler-Ross was the first to develop a model for grief called the 5 Stages of Grief in the 1990s. These 5 stages include: Denial, Anger, Bargaining, Depression, and Acceptance.
Today, we understand that grief is experienced not only with the death of a loved one. It can present itself in any experience of loss. The loss of hopes or dreams, a loved one, a way of life. Grief also expands past the 5 stages originally outlined by Kübler-Ross. We have experienced the uniqueness of grieving in the work with our clients and we are ready to meet you and your loved ones where you are.
PROCESSING THE LOSS

Are you ready to process the losses you have experienced in your life? We invite you to check out the Cycles of Healing and specifically the content on Processing Loss. Our intention is to support you in focusing on the losses in your life and to help you to plant seeds of grounded-ness, healing, and growth; to tamp down the new-nutrient rich soil around us; to utilize self-care in watering and nourishing our environment, our bodies, our minds and our relationships.
FACING

GRIEF

Stillpoint Therapist Jenna Cocoran shares a four-part blog series on dealing with loss.

What comes after the tears, after the release, is very powerful....read more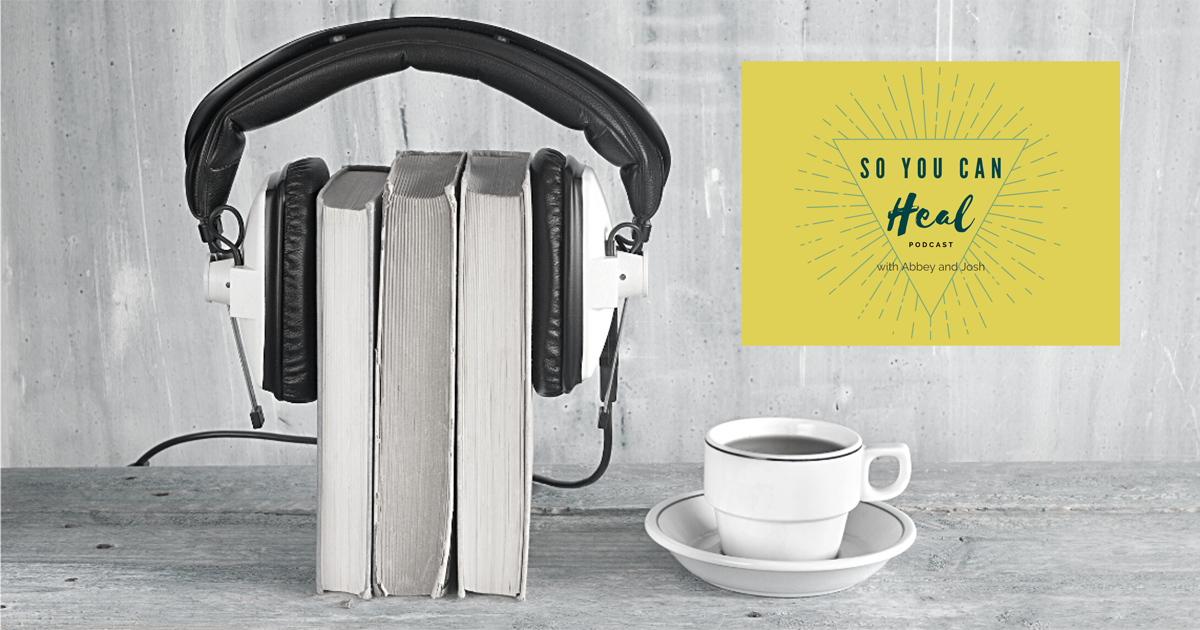 SO YOU CAN

HEAL
Podcast
Our therapists come together to create curiosity, promote conversation and build awareness around healing.
We invite you to discover understanding, tools and wisdom you can use on your journey.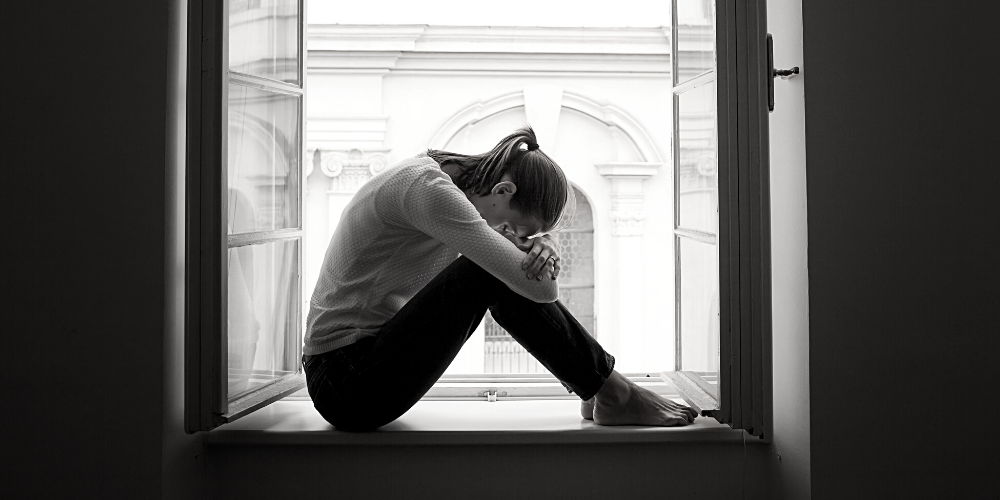 RESOURCES
A nonprofit in Indianapolis that provides groups, programs, and camps for children ages 3 to young adults and for their families. Learn more by visiting their website.
Grief Share is a resource that showcases groups across Indiana that you can get involved with. Find a group to join by visiting their website.
What's Your Grief is an online resource offering a space to explore your grief and have the support of a community that understands. Learn more by visiting their website.
LET'S BEGIN A CONVERSATION
We invite you to contact us. We will work with you to identify which therapist would be the best fit for you. We will assist you in scheduling an initial session.
To personalize therapy for you, you can expect that during your first session we will explore what is bringing you to therapy, why now it is important to you, and what you are hoping to resolve.

317.781.1571
The stillpoint to me, is the acceptance of life as it is.
One thing I know personally is if I get stuck in a boundary that is continuously overwhelming or repetitively suppressing it will become my normal and my mind, body, and experience of joy are dampened and depleted.
Take a moment to PAUSE. TAKE A BREATH. LOWER YOUR VOICE. RELAX YOUR BODY.
For me, once the tears start flowing, my silence is broken. After the silence is broken, I am able to process with curiosity whatever is attached to those tears.
We lose what we once were, in order to become what we will be.
There is no creativity without healing, and no healing without creativity.