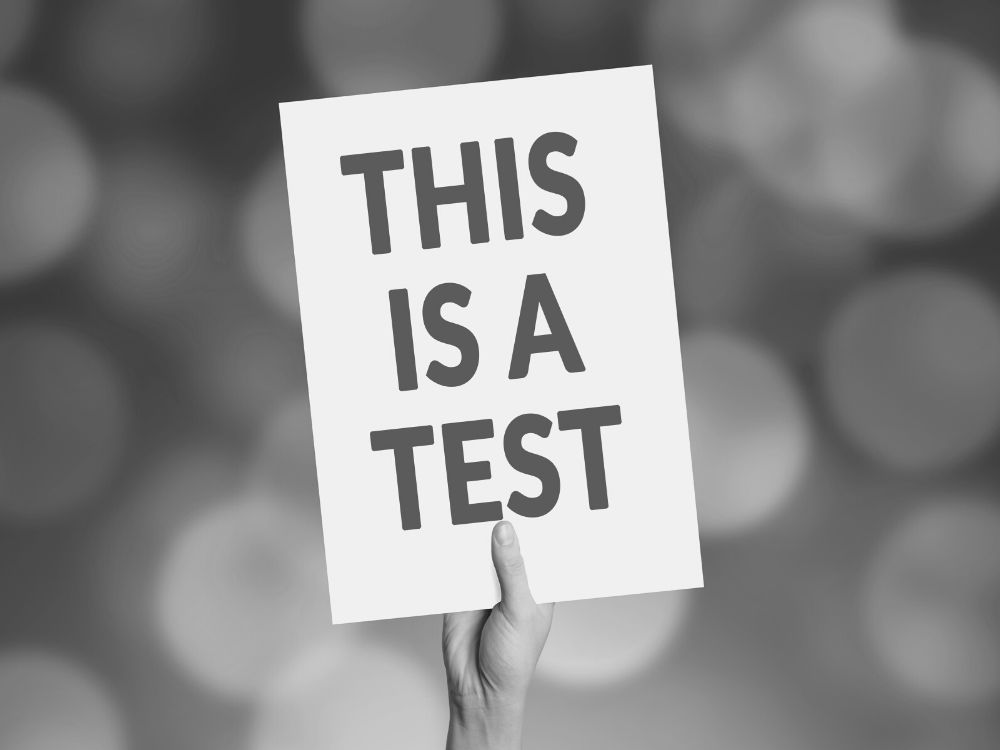 I will forever be grateful to Josh for bringing brainspotting into my life when he joined our practice in the fall of 2018. As a practicing therapist since 2013, I had put off taking a very important exam. My Marriage and Family Therapy licensing exam to be exact. When I graduated with my master's degree I was still working in higher education and decided to do therapy part-time. I knew before I transitioned into therapy full time, I wanted that exam out of the way. Well, I avoided that exam much like we are all working to avoid this pandemic. I stayed in higher education and as a part-time therapist until January of 2019.
A part of me knows that I put off starting my full-time practice to avoid that exam and I could not figure out why I would do that. As I thought about my educational history; I never failed an exam in my life, I graduated with an A average in both undergraduate and graduate school. I have never suffered from test anxiety. Sure tests made me a little nervous but not to the point I could not control my emotions.
When I turned in my notice in higher education, ready to face the music that I needed to prioritize this exam and take it, I found myself to be a hot mess express. I could not bring up the exam without the creeping in of panic and soon to follow tears. I was so confused by my reaction to this important yet not impossible task.
I decided to try out this brainspotting tool Josh told us about just to see what this license exam stuff was all about. Poor Josh… within the first few minutes of our session together Josh asked what I wanted to process. That feeling of panic arrived quickly and the tears followed. I ugly cried through the whole hour, and although I cannot recollect completely, I may have said a few recognizable words here and there. However, what was happening inside as I was allowing the depths of my soul to come pouring out of my eyes was what I found amazing. I was processing experiences in my life and areas that I did not even realize were connected to the overwhelmingness I was feeling towards this exam. I was finally understanding why this exam was so difficult for me to face. I finished that first session feeling exhausted.
It would be wonderful to tell you one session was all I needed and then I was ready to tackle that exam. However, truthfully it took about 5 sessions and some of my own self-spotting to really heal from what had created that stuckness. Good news time! In the summer of 2019, I took that exam. I walked right in; cool as a cucumber. Calm, ready, and clear-headed. I know that without BSP, no amount of talk therapy alone would have gotten to depths of what I was really struggling with and clear all of the stuckness so that I could go into that exam space in the best mental and emotional state possible.
The moral of this little piece of my story - don't allow what has happened in your life to prevent you from what you want to do with it.
P.S. I passed :)
Jenna Corcoran, LMFTA is a Therapist at Stillpoint.
About Jenna Corcoran, LMFT
Therapist at Stillpoint Healing
My goal at Stillpoint is to use all I have culminated in my 10+ years of diverse experiences in the professional and volunteer world to support you and your family. Along with the targeted trainings and continuing education necessary to support the unique needs of you and your family, I will be a part of the healing journey with you.