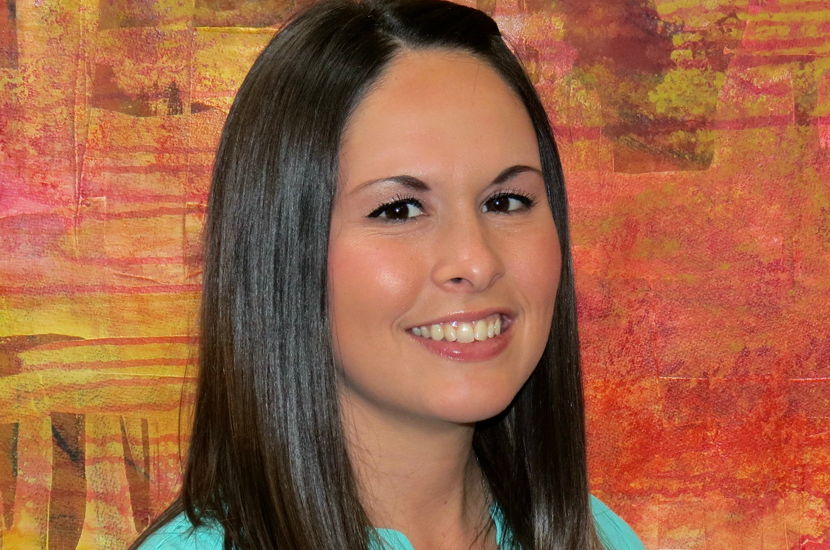 Therapist
My Practice
My goal at Stillpoint is to use all I have culminated in my 10+ years of diverse experiences in the professional and volunteer world to support you and your family. Along with the targeted trainings and continuing education necessary to support the unique needs of you and your family, I will be a part of the healing journey with you.
I want to invite individuals, families, teens and children into my space. I am committed to developing a supportive therapeutic relationship that will create meaning and foster growth.
If you are curious about my experiences and background I encourage you to check out my LinkedIn Page.
I invite you to contact me to learn more about the therapeutic process as Stillpoint and to see if I am a good fit for you and or someone in your family.
My Story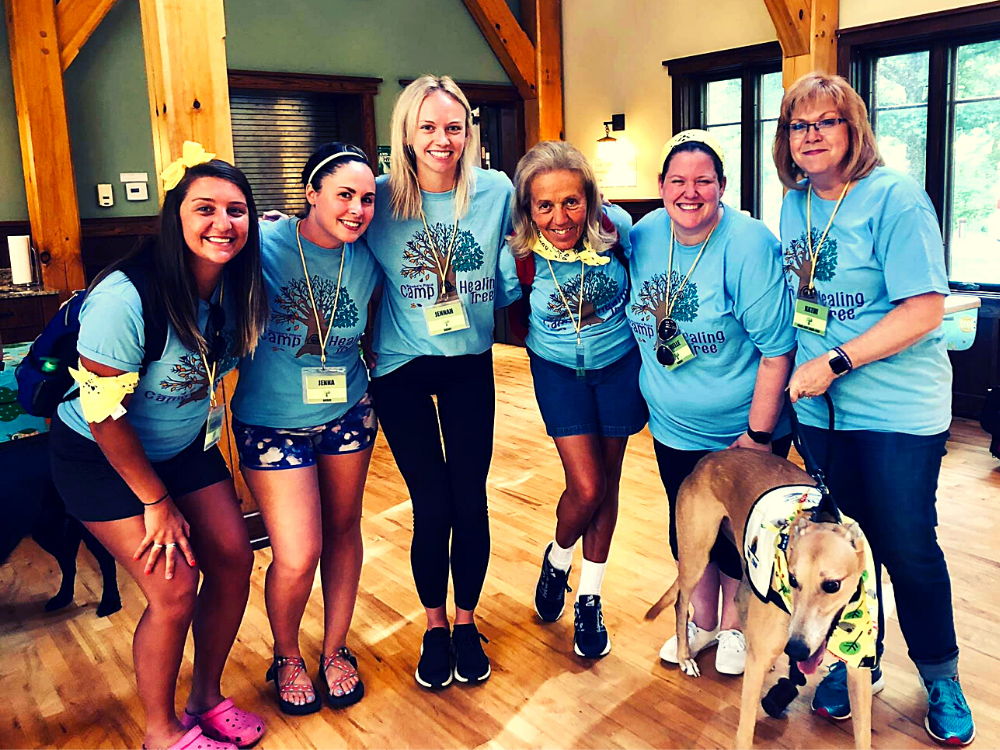 I had a guardian angel on my side when I found Stillpoint. At the time, I was a graduate student in the Marriage and Family Therapy/Counseling program through Capella University and I was searching for an internship to put into practice all I had learned. Finding an internship for an MFT student is very difficult due to the hour requirements; however, Beth and Abbey agreed to work with me to accomplish the hours necessary to graduate and become a therapist.
My professional journey did not start at Stillpoint or with even the inkling I would go into therapy as a career. Before I was a graduate student, and up until 2019, I was working full-time for IUPUI in the Office of Student Employment. I spent my time supporting college students by gaining part-time experiences and helping them draw connections between their experiences so they could meet the goals they set for graduation. Working for IUPUI was extremely helpful in gaining the skills and experience necessary in my therapy career.
What truthfully led me to graduate school was Brooke's Place for Grieving Young People. As an undergraduate student, I volunteered as a facilitator of a 6-9-year-old grief group. Since my first program night, I have stayed a part of this organization and am now on a committee that plans a weekend camp for kids 7-17 who have experienced the death of a loved one. This organization was how I made the decision for graduate school and even why I chose the counseling program I chose.
I discovered through this volunteer experience, I wanted to support those who are grieving and who have been through traumatic experiences in their life; specifically kids, teens, and their families. I chose the Marriage and Family Therapy program because I wanted to learn how to support and understand systems better; from families to friends to school systems. I have always been told that I have a gift for working with young people; I give some of this credit to my 9 nieces and nephews as well as my 2 God kids for helping me develop and see this gift.
I have extensive experience working with all ages in grief and loss, anxiety, depression, ADHD, high functioning Autism, self-regulation issues, hypersensitivity, and self-esteem struggles. I have a process for getting to know you individually and the systems you are a part of (family, school, friends). I seek to understand your uniqueness and your journey; along with the loss and trauma that creates stuckness in your life. I invite you to choose to work through your therapeutic process with me, so you can heal.
Training and Credentials
Certified in Brainspotting
I am trained in phases 1, 2, and 3 of Brainspotting, a brain and body relational psychotherapy. It uses feelings in the body to process complex trauma that is stored in the non-verbal part of the brain, allowing clients to live more freely without the weight of past trauma.
I have also completed specialized training to use Brainspotting with adolescents and kids. Lastly, in November of 2020, I attended a webinar demonstration on utilizing Brainspotting with infants and pre-verbal children.
The Theraplay Institute
I have completed Theraplay Level One training through the institute.
Volunteer, Brooke's Place
I have served as a support group facilitator for the past 7 years. Before this, I served as a facilitator in the 6-9-year-old groups, young adult group, and the parents group.
I have also completed - "My Grief is in Bursts" training through this organization.
Jenna's Blogs
If you desire to start some new traditions with your friend group, it is never too late!...read more