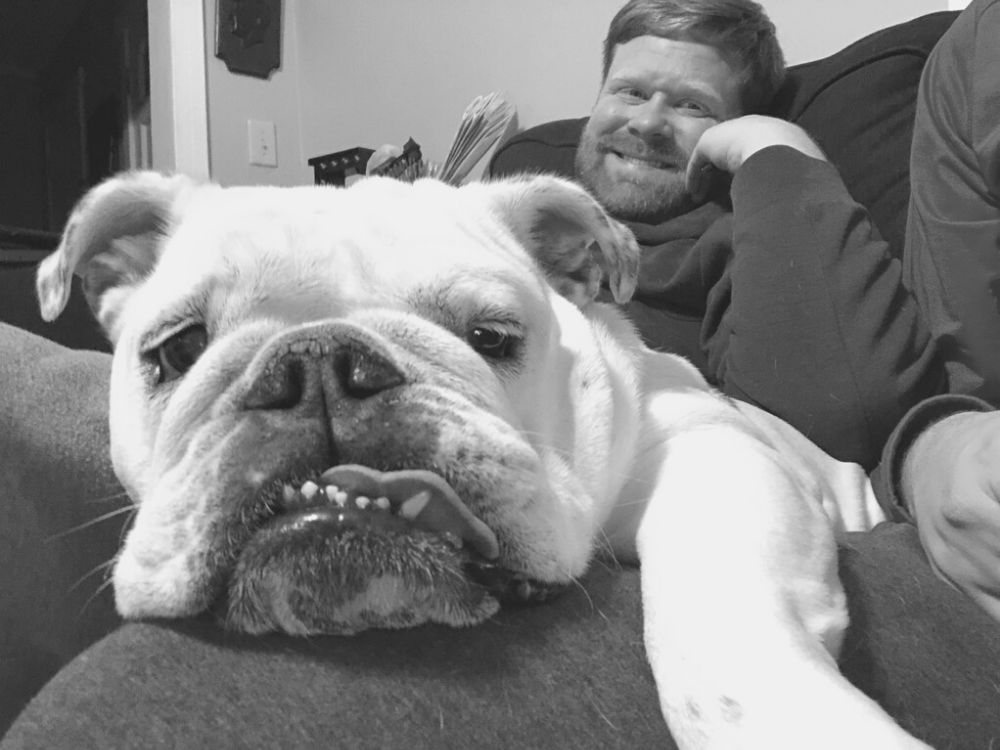 We are happy to announce that Josh Stanley, MSW, LSW, is at Stillpoint.
Josh collaborated with our practice as a practicum student as he completed his final year of study at the Indiana University School of Social Work. Josh brought a new therapy technique to Stillpoint known as Brainspotting (BSP).
What a difference that shift in clinical perspective has made to our practice. Brainspotting is a therapy tool that integrates biolateral sound, dual attunement and a focal point that identifies, processes and releases core neurophysiological sources of trauma that are held within the body.
Josh taught us that:
"BSP is a very powerful modality that allows a client to cut through their need to understand to heal and allows them to just heal. At times, I have clients tell me they feel emotion during a session and are not sure why. At that point, trying to pinpoint where that emotion comes from can be challenging for us, and the answer may not be reached within that session. However, by using BSP, it allows the client an opportunity to truly explore that feeling, both in their physical body and emotionally, while they have someone (the therapist) holding space for them and attuning to their process."
Josh has completed training in Phases 1 and 2 of BSP and is a member of the Brainspotting Indy Peer Support Group. He seeks to use BSP to address symptoms of complex trauma, grief and loss, anxiety, depression, and relationship/intimacy concerns. He welcomes conversation from you to learn more about BSP.
We are fortunate to have Josh begin his private practice with us! He is passionate about supporting traditional and nontraditional relationships to stand in their power, reclaim their lives, and define their relationships. Josh uses compassion, humor, and teamwork to find solutions for each client.
Josh is accepting new clients at Stillpoint. We look forward to discussing your opportunities to heal, 317.781.1571 or info@stillpointconsultants.com.
Josh Stanley, LSW
Therapist
Regardless of the client, helping anyone engage, resolve and reinvent through life's challenges is a calling I humbly accept. Helping increase awareness for each client so they can make intentional choices for their life is so rewarding. I also enjoy helping those who are empathic learn how to establish routines for self-care and ways to work with their emotions so they can engage with life and others in a way that can help reduce anxiety.